Taylor Wessing publishes guide for Ukrainian refugees arriving in Ireland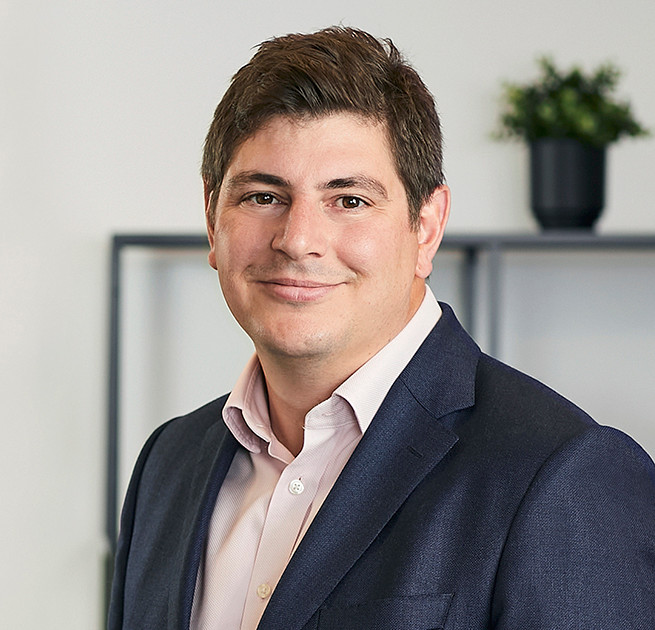 Global law firm Taylor Wessing has published an information guide for Ukrainian refugees arriving in Ireland.
The guide, available from the firm's website, includes legal and practical information on visas, transportation, employment rights and healthcare.
Adam Griffiths, partner at Taylor Wessing and head of its Ireland office, said that it was "important to ensure Ukrainian refugees have the best possible start in Ireland".
He said: "More than 4.5 million Ukrainians have been displaced since the start of the Russian invasion. So far, more than 23,000 have made their way to Ireland in search of safety, and this number could increase to 200,000 by the end of this year.
"We know that many of these people will need access to healthcare, particularly mental health supports, as well as the means to provide for their family in Ireland and at home in Ukraine. The more information and resources available to them on arrival, the sooner they will be able to settle.
"Clearly, however, refugees still face many challenges entering and adjusting to life in Ireland, many of which will require top-down intervention from Government. However, we hope that this resource provides some measure of peace and reassurance to new arrivals here."
Taylor Wessing opened its Dublin office last year and now has 29 offices across 17 countries, including Ukraine. It has published similar guides for refugees entering other European countries, including the UK and Poland.