Tax Bar Association to be launched this week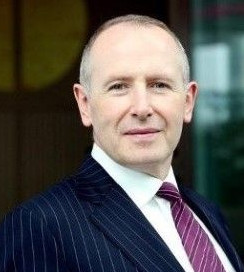 A new specialist bar association for tax practitioners is set to be launched this Thursday afternoon.
The launch will be addressed by Conor Kennedy, a barrister and member of the Tax Appeals Commission (TAC), and Ciaran Ramsay SC, chair of the new Tax Bar Association.
The event is taking place in the Gaffney Room of the Distillery Building this Thursday 12 May at 4.30pm. Barristers can register on the Law Library website.