Supreme Court to hear leapfrog appeal over definition of 'child' in asylum law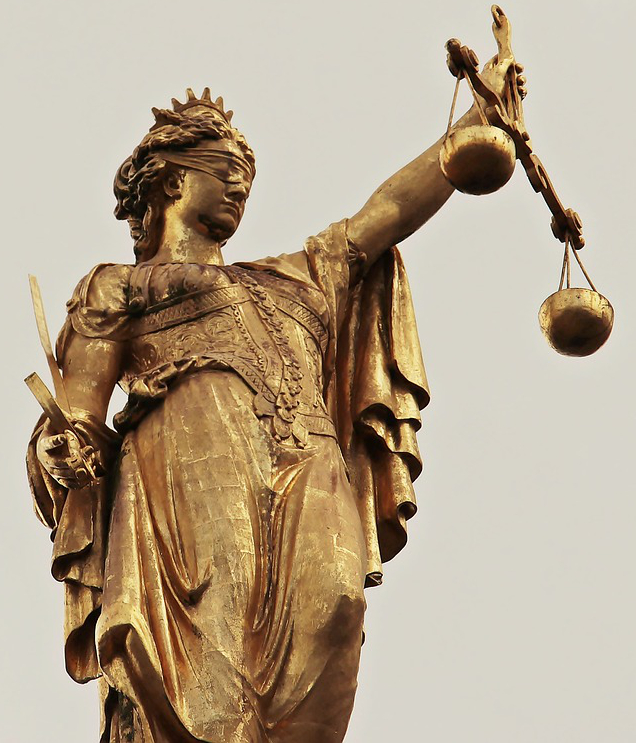 The Supreme Court has agreed to hear an appeal from the State over the definition of "child" in the International Protection Act 2015.
Mr Justice Max Barrett ruled in May 2018 that the legal guardian of a child who is not their biological or adopted child is eligible for family unification.
He said that the man at the centre of the case regards the children as his and therefore they meet the definition of "child" in section 56.9 of the 2015 Act.
The State has been granted permission for a "leapfrog" appeal from the High Court to the Supreme Court, The Irish Times reports.