Supreme Court confirms employees have no automatic right to legal representation in disciplinary proceedings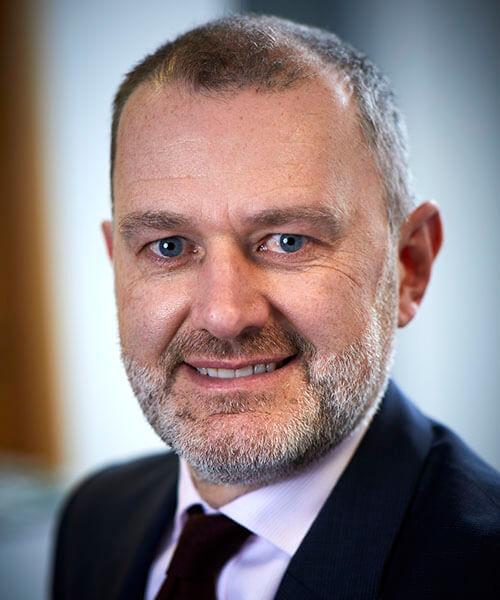 Employees have no automatic right to legal representation at internal workplace disciplinary proceedings, the Supreme Court has ruled.
Speaking to Irish Legal News, Barry Walsh, partner and head of employment and benefits at Fieldfisher, said the "strong" decision in McKelvey v Irish Rail "will be welcomed by employers and their representatives".
The case was brought against Irish Rail by a long-serving employee who sought to bring a solicitor and a barrister to an internal disciplinary meeting about alleged fuel theft.
However, judges ruled that the employee had failed to establish an "exceptional" case and was not automatically entitled to legal representation at the hearing.
Mr Walsh, who recently examined the relevant case law, said the court's ruling had reiterated the principles from the Supreme Court's seminal 2009 judgment in Burns v Governor of Castlerea.
He said: "The key principle is that legal representation in internal employer hearings is not the default situation, but might be required in 'exceptional cases' to ensure a fair hearing.
"In effect, the Supreme Court decision in McKelvey further distances the 2017 case of Lyons v Longford & Westmeath, which had initially been perceived as holding that employees have a right to legal representation at internal employer investigation hearings."
Mr Walsh added: "However, as with all contentious internal employment matters, employers should be careful to consider the individual circumstances of each case to determine if the situation is indeed 'exceptional' and warranting legal representation.
"Factors to be considered in that regard include the seriousness of the allegation, the potential sanction, whether legal points or procedural difficulties need to be considered and the need for reasonable speed in concluding the process."
Barry McKelvey was facing a disciplinary process over alleged fuel theft through misuse of a company fuel card. He had sought to be represented by a solicitor and a barrister at an internal employer hearing and, when refused, brought an injunction application to restrain the process.
Mr Walsh said: "The Supreme Court noted that Mr McKelvey already had a trade union representative assisting him with the process.
"The court observed that he was seeking to restrain a process that has only just begun and that it could not see anything in the internal process or the allegations against him which would put the disciplinary proceedings 'beyond the competence of an experienced trade union official'."