Fieldfisher hires Ciara Burke to lead data protection and privacy team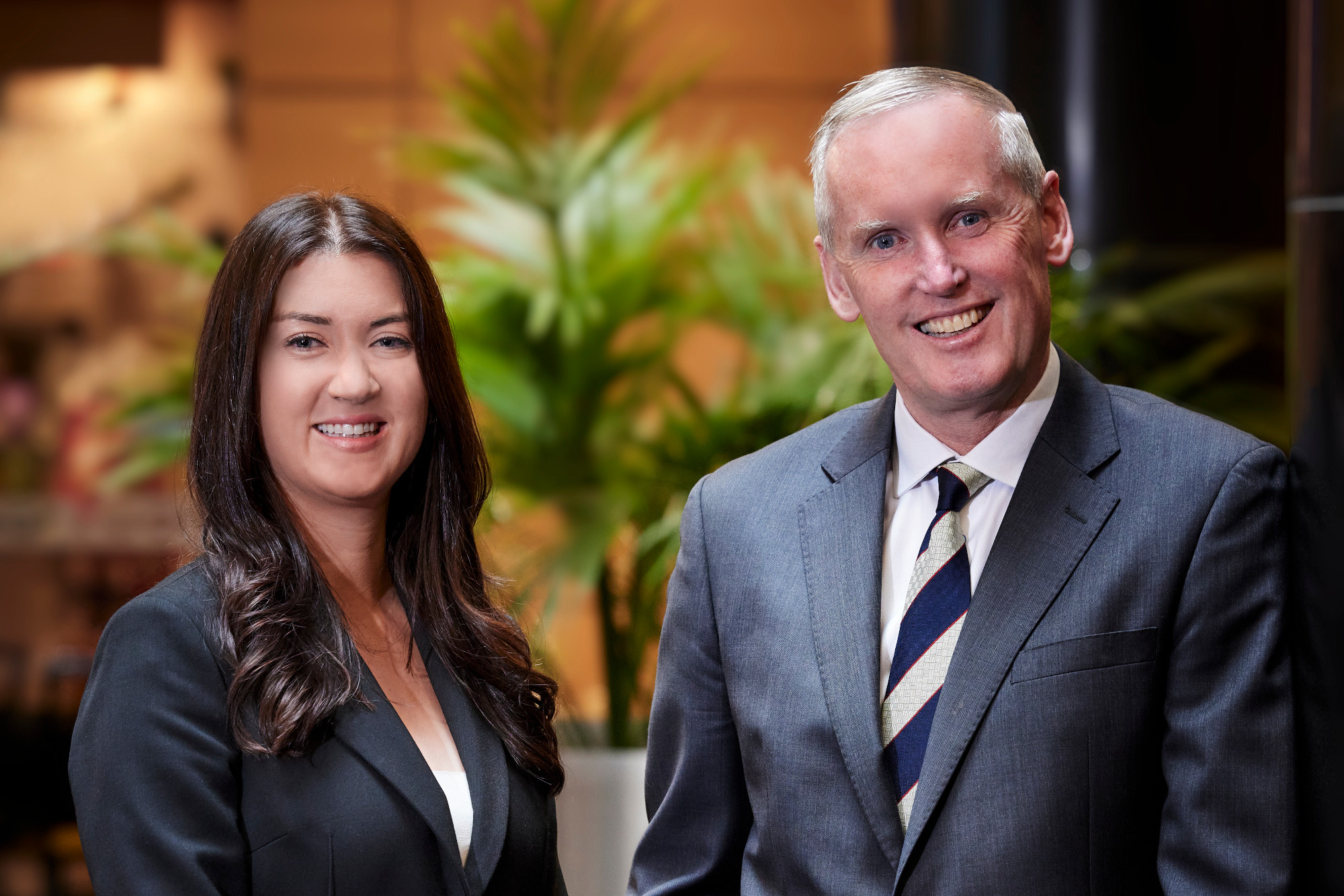 European law firm Fieldfisher has appointed Ciara Burke as a partner to lead its data protection and privacy offering in Dublin.
A privacy and data protection expert, Ms Burke joins Fieldfisher from Meta, having also worked previously at LinkedIn, where she provided in-house counsel on matters of data protection.
With a strong in-house counsel background in large multinational technology companies, her expertise allows her to offer strategic and practical legal advice with a keen focus on embedding data protection practices in products, services and in the day-to-day running of an organisation.
In her new role, Ms Burke will lead and grow the data protection and privacy offering in the firm's Dublin office as well as being part of the firm's global privacy and data practice comprising 36 lawyers worldwide.
JP McDowell, managing partner of Fieldfisher Ireland, said: "This is an exciting time for Fieldfisher as we continue on our ambitious growth trajectory. I am delighted to welcome Ciara to the firm.
"Ciara brings a wealth of experience working with tech and social media companies that I'm sure will prove invaluable in her work with our clients."
Ms Burke added: "Fieldfisher has an incredible reputation in the Irish and international market and I am looking forward to building on this as head of data protection and privacy over the coming months and years.
"The growth of Fieldfisher in Ireland over the last number of years is testament to the great work it does for its clients, and the value it places on its teams."
Fieldfisher expanded into Dublin through a merger with McDowell Purcell in 2019. The office recorded nine per cent revenue growth in 2022/23 and now has 120 employees working across corporate and commercial law, public and regulatory, data protection and privacy, real estate, employment, litigation, technology, renewables, insolvency, and environmental and planning law.