Strengthening of oversight 'essential to garda reform'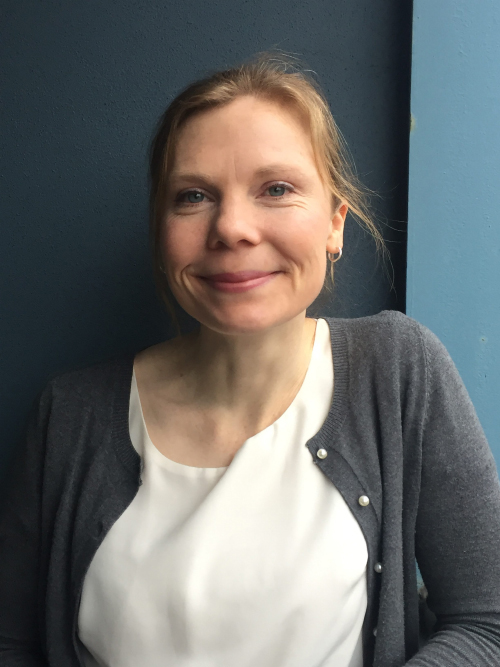 Proposals for improved garda oversight are essential to the garda reform process and must not be watered down, the Irish Council for Civil Liberties (ICCL) will tell legislators this week.
Doireann Ansbro, head of legal and policy for ICCL, will address the Oireachtas justice committee on Wednesday as it continues to examine the Policing, Security, and Community Safety Bill.
The bill includes proposals to establish a new and strengthened Police Ombudsman, as well as an expanded Policing and Community Safety Authority and an independent examiner of security legislation.
Ms Ansbro said: "This legislation presents one of the most important opportunities to advance garda reform since 1922. It seeks to implement the vision of the Commission on the Future of Policing which placed great emphasis on the need for stronger garda oversight.
"Independent, effective investigations into complaints against gardaí and oversight of garda compliance with human rights is crucial if we are to maintain trust and confidence in our police service. This means oversight bodies must have adequate resources, effective powers of investigation, and human rights expertise.
"Welcome changes are already taking place within An Garda but the necessary transformation of Irish policing cannot take place until we strengthen our oversight bodies."
ICCL has made a second written submission to the committee in an attempt to address concerns around procedural fairness for gardaí who might be the subject of complaints.