ICCL: Gardaí should lose coronavirus policing powers in June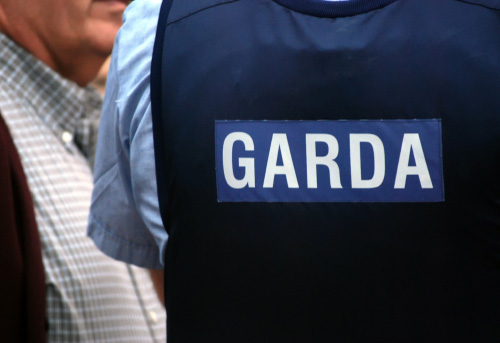 Gardaí should lose the power to arrest people for failing to comply with public health guidelines in less than two weeks, the Irish Council for Civil Liberties (ICCL) has said.
The rights group has called for the policing powers introduced under the Health Act 1947 (Section 31a – Temporary Restrictions) (COVID-19) (Amendment) Regulations 2020 to end with the start of "phase two" of the easing of COVID-19 restrictions on 8 June.
Liam Herrick, ICCL director, said: "We are very concerned by the pattern that's emerging with regard to these regulations. We have never seen the test to show their necessity or proportionality, and we would now question whether they are legal even under the emergency legislation introduced to deal with the pandemic.
"The public health context has changed so significantly that we believe the legal conditions for these regulations – that the State is an affected area, and that additional police powers of arrest are necessary – no longer exist."
ICCL has also raised data protection and privacy concerns with the potential criminalisation of people who don't fill out the passenger locator forms which were introduced today.
The decision to make the forms mandatory "must be shown to be necessary, proportionate and legal" before any extension on 18 June, the rights group said.
Mr Herrick said: "These are all considerations that should have been explored transparently in a democratic process such as before the Special Oireachtas Committee in advance of introducing the measures. This should have been done to ensure steps taken are effective and the least intrusive on rights and freedoms."