Stormont committee unable to decide way forward for bill of rights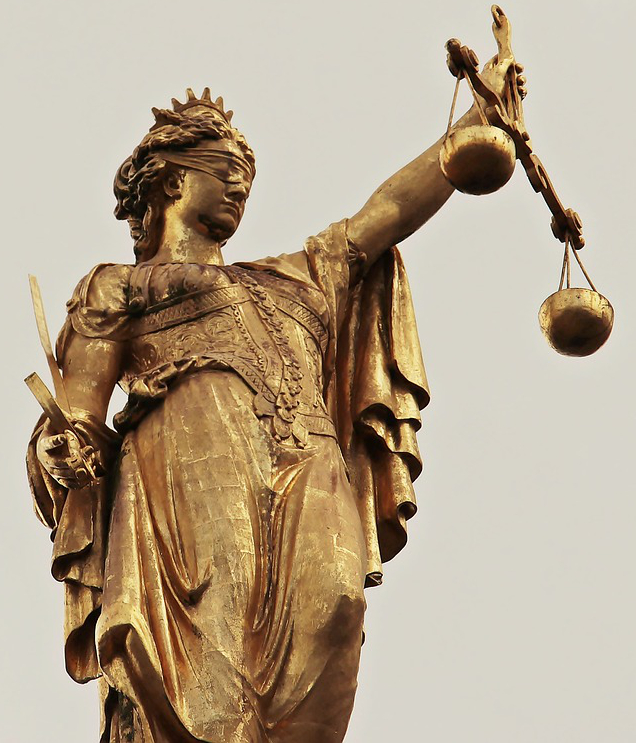 A Stormont committee has failed to agree on a way forward for a bill of rights for Northern Ireland after nearly two years of work.
The ad hoc committee on a bill of rights, established in February 2020, yesterday published its report, based on engagement with a wide range of experts in human rights and constitutional law, including those who have helped shape a bill of rights in other jurisdictions.
The committee was established under the New Decade, New Approach (NDNA) agreement which underpinned the restoration of power-sharing in 2020 after the collapse of devolution in 2017, but has been troubled due to opposition from the Democratic Unionist Party (DUP).
The agreement said a panel of five experts would assist the committee's work, but the experts were never appointed due to a political row over one of the proposed members.
In each area, the report explains the committee was unable to make a decision due to the absence of a panel of experts and the content of a position paper from the DUP which said it "remains unconvinced by proposals for a bill of rights".
These areas include the issue of the justiciability and enforcement of rights, with former judges telling the committee that the introduction of a justiciable bill of rights could politicise the judiciary.
Emma Sheerin, chair of the ad hoc committee, said: "The subject of a bill of rights here has been discussed and debated by many people over the years, and I recognise that some may be disappointed that we were unable to agree a way forward.
"However, as a committee, we are pleased to have contributed to the wider conversation about human rights and equality here, and trust that our detailed and thorough consultation, research and report will help and assist future work and negotiations."
She added: "As specified in New Decade, New Approach, a panel of five experts was to be appointed jointly by the first minister and deputy first minister. Many of the committee's discussions were subject to prospective advice from this panel and therefore it was a source of immense disappointment and frustration that the panel was not established."