Stormont backs bill to provide 'safe leave' for victims and survivors of domestic abuse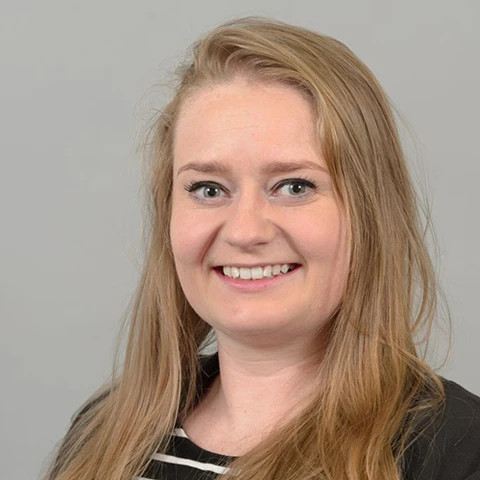 Victims and survivors of domestic abuse in Northern Ireland will have the right to 10 days' paid leave from work under a private members' bill which cleared a major parliamentary hurdle yesterday.
The Domestic Abuse (Safe Leave) Bill, introduced by Green Party MLA Rachel Woods, passed second stage in Stormont yesterday without a vote and has now been referred to the committee for the economy.
Speaking after the debate, Ms Woods said: "Safe leave is already available in many countries including New Zealand, the Philippines, Australia, Canada, Italy, and several US states. Similar provisions are also being proposed in the Republic of Ireland.
"My bill will ensure that victims and survivors in Northern Ireland are given the same rights as elsewhere.
"I am confident that there is enough time for this bill to become law before the next election. It is a short and uncomplicated piece of legislation, but has the potential to save lives. After today's debate, I am encouraged that there is the political will behind the Safe Leave Bill to ensure that it is passed."
Economy minister Gordon Lyons told MLAs that there are "a number of issues still to be worked out and questions to be answered, but I am more than content for the bill to proceed to the next stage so that we can tease out those issues".
Mr Lyons said: "One of those [issues] is around cost and how we can make sure that that is wholly and adequately assessed. The explanatory and financial memorandum seems to have considered only the cost to the Department and not to the employers who would be required to fund the proposed safe leave.
"While the member suggested that there would be savings for employers in the longer term through less working time lost, that does not fully calculate the potential cost to individual employers, particularly micro-, small and medium-sized businesses.
"Many of those will want to support their employees through dreadful situations but may find it disproportionate to provide that level of support. It is important that that be teased out."