Sports law conference to tackle eSports, media rights, betting and welfare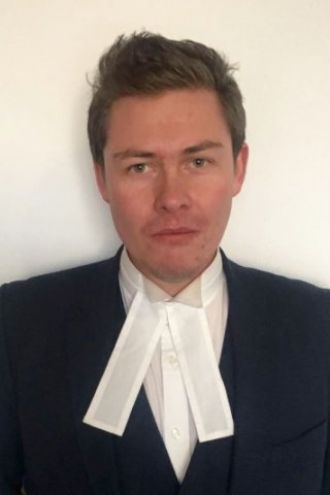 Leading sports law practitioners from around the world are set to gather in Dublin next week for a major one-day conference.
The Sports Law Ireland Conference 2019, jointly hosted by LawInSport and the Sports Law Bar Association of Ireland (SLBA), will examine subjects including eSports, media rights, sports betting and athlete welfare.
The maturity of the eSports industry will be examined in a session chaired by barrister and attorney David Casserly, featuring Vyte Danileviciute, international counsel at Riot Games; Andrew Nixon, head of sport and eSports at Sheridans; and Jeffrey Benz, arbitrator and mediator.
A session on sports media rights will be chaired by barrister Louise Reilly with a panel including Benoit Keane, solicitor/advocate at Keane Legal; Ian Lynam, partner at Northridge; and Lynsey Mulvihill, senior legal counsel at World Rugby.
Barrister Robert McTernaghan, secretary of the SLBA, will chair a panel discussion on changes to the sporting betting industry and the impact of the Independent Tennis Integrity Report, which will hear from barrister Susan Ahern, former general counsel of World Rugby; Daniel Wallach, gaming law and sports betting attorney at Wallach Legal; and Cliodhna Guy, head of licensing, legal and compliance at The Irish Horseracing Regulatory Board.
The final panel, on regulating MMA and athlete welfare, will be chaired by Paul McGarry SC, SLBA chairman, and hear from Professor Jack Anderson, professor of sports law at Melbourne University; Isobel Carnwath of the International Mixed Martial Arts Federation; and solicitor Gareth Farrelly, a former Republic of Ireland and Premier League footballer.
Speaking ahead of the event, Mr McTernaghan told Irish Legal News: "LawInSport are the international authority on sports law. For them to pick Dublin as a venue for one of their conferences just shows how quickly the Sports Law Bar Association of Ireland has developed and how highly LawInSport regards sports law practitioners both north and south."
The conference will take place in the Distillery Building in Dublin next Friday 8 February. More information about the programme and tickets is available from the event page on Tito.