Sport Ireland chief to address sports lawyers on anti-doping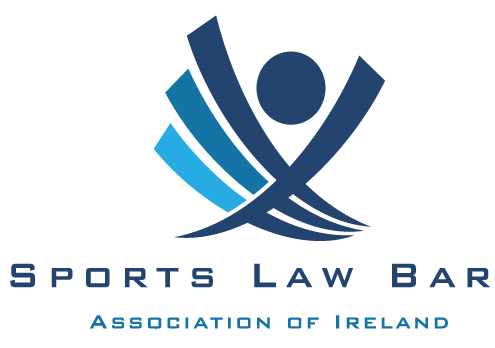 Sport Ireland chief executive John Treacy is set to address lawyers at the Sports Law Bar Association's (SLBA) winter webinar next week.
Mr Treacy is the keynote speaker at the free event, which will focus on innovation in anti-doping and is open to SLBA members and external sporting organisations.
Paul McGarry SC, chair of the SLBA, will open the event, which will then hear from Mr Treacy, Professor Richard H. McLaren and Susan Ahern BL. Louise Reilly BL will moderate the panel.
More information is available via Tito.