Sports lawyers push Afghan appeal fund over €50,000 milestone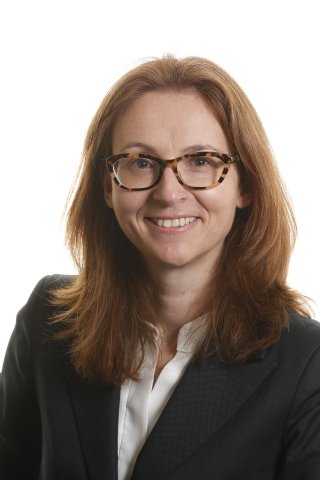 A fund set up by the legal community to assist the resettlement of Afghan women judges and their families in Ireland has passed the €50,000 fundraising milestone following a donation from the Sports Law Bar Association (SLBA).
The association donated €1,334.40, the entire proceeds of its recent winter conference, to the fund, which was established in early October.
Speaking at the conference, Susan Ahern BL said: "It is a gesture of solidarity and also an effort to highlight the continuing plight of our colleagues. We're delighted to be able to make this donation, and look forward to continuing to support those arrived where we can."
Ireland has granted refugee status to 11 women judges and their families, a number of whom have already arrived in the State.
Maura McNally SC, chair of the Bar Council, said: "Leadership springs from across the Bar at times like these, and the decision of the Sports Law Bar to contribute as they have is a testament of that, as well as the true meaning of collegiately to our Afghan colleagues."
Robert McTernaghan BL, secretary of the SLBA, told Irish Legal News: "The Sports Law Bar Association is proud to play such a small part in this monumental humanitarian crisis."
A coalition of the Association of Judges of Ireland (AJI), The Bar of Ireland, the Law Society of Ireland, the International Association of Women Judges (IAWJ) and Irish Rule of Law International (IRLI) is continuing to appeal for support from the Irish legal community.
More information is available online on donating to the fund and assisting in other ways.