Sports law association to build on success with second Dublin conference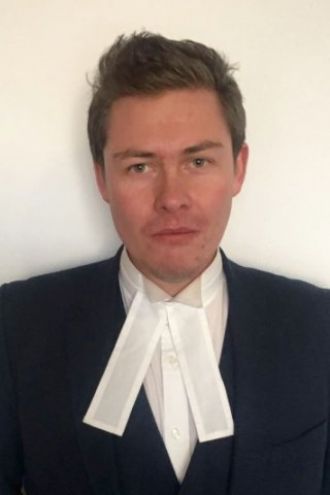 The Sports Law Bar Association of Ireland (SLBA) will hold its second sports law conference in Dublin next week, following the "fantastic" success of the all-island association's inaugural conference in March.
SLBA secretary Robert McTernaghan BL told Irish Legal News that the event is "open to all branches of the profession, both north and south, and to professionals outside of the law who work in a sporting environment".
The "Sport on Trial" conference next Friday 7 December in the Distillery Building will be moderated by RTÉ legal correspondent Orla O'Donnell.
The first session, "Sponsoring Sport - a 360 degree view", will hear from Siobhan Moriarty, general counsel and company secretary at Diageo; Gordon D'Arcy of Ireland and Leinster Rugby; Mary O'Connor, CEO of the Federation of Irish Sport; David McHugh of Line Up Sports; and Sheriff Katherine Mackey from Scotland.
The second session, "The Media and New Trial Views", will hear from leading barristers Frank O'Donoghue QC; Michael Collins SC; and Paul McGarry SC, chair of the SLBA.
More information is available by contacting robert.mcternaghan@barlibrary.com or SLBA@lawlibrary.ie.