Special Criminal Court could collapse this summer without new government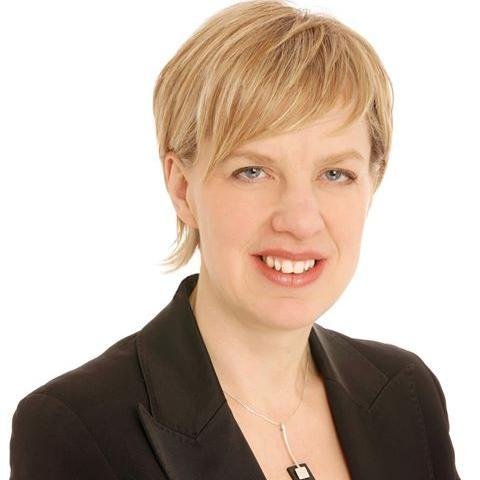 The non-jury Special Criminal Court may have to stop hearing cases by July if a new government is not formed in time, experts have said.
Under section 18 of the Offences against the State (Amendment) Act 1998, the Oireachtas is required to pass resolutions resolving that the provisions relating to non-jury trials should continue in operation.
The provisions are typically renewed every year, with the Oireachtas renewing the provisions last summer until 29 June 2020.
There is now doubt over whether the Oireachtas will be able to renew the provisions without a government in place, as there are competing legal opinions over the constitutionality of the Seanad sitting without the appointment of 11 nominees of the new Taoiseach.
Senator Ivana Bacik, a qualified barrister and prominent legal academic who also leads the Labour group in the Seanad, told The Irish Times that the uncertainty "creates a pressing deadline for the conclusion of government formation talks".
Speaking in the Dáil last year, Justice Minister Charlie Flanagan insisted that the Special Criminal Court, which has long been criticised by human rights advocates, is necessary to tackle terrorism and organised crime in the State.
The minister added: "We all look forward to the day when the Special Criminal Court is no longer needed, but regrettably we are not there yet."
The Irish Council for Civil Liberties (ICCL), Amnesty International and the UN Human Rights Committee have previously called on successive governments to abolish the Special Criminal Court.