Solicitors welcome announcement of Epilim inquiry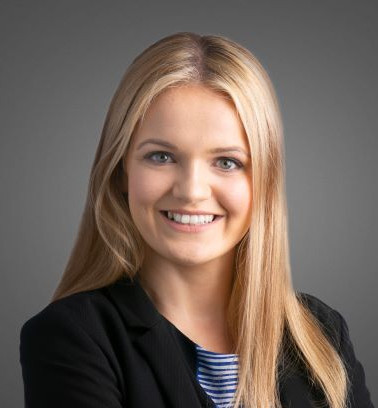 Solicitors have welcomed the announcement of an inquiry into the historical licensing and use of the anti-epileptic drug sodium valproate (Epilim) in Ireland.
Health Minister Stephen Donnelly announced the inquiry yesterday following a meeting with representatives from Epilepsy Ireland and the Organisation for Anti-Convulsant Syndrome (OACS) Ireland.
Ciara McPhillips, partner at specialist litigation firm Michael Boylan LLP, told Irish Legal News that the announcement would be welcomed by the families of around 1,200 children in Ireland who were affected by in utero exposure to Epilim.
Michael Boylan LLP has represented around a dozen people who were affected by in utero exposure to Epilim at a time when medical experts were already aware of the risk of birth defects and developmental disorders.
Ms McPhillips said an earlier inquiry in the UK had indicated that doctors should have known about the risks by the early 2000s and should have allowed mothers to make an informed choice about taking the medication.
"I know from our clients that the severity of some of those injuries are utterly life-changing, not only for the child but for the whole family. We have families where all three children have very severe developmental delays and difficulties," she said.
"There seems to be an awful lot of guilt amongst mothers which is totally misplaced and I hope the inquiry will vindicate that."
She added: "It's important that the inquiry doesn't simply reach a conclusion that mistakes were made and that's the end of it. I hope there will be recommendations about how these mistakes won't be repeated and that it leads to an awakening of the necessity of informed consent and ensuring patients have all of the information they need to make informed decisions.
"Specifically, in relation to Epilim cases, I hope the inquiry will suggest or propose some mechanism and means by which these families can receive all of the supports they need, without taking their queue in the general HSE lists where resources are limited and people are waiting a long time for interventions. Given the severity of the symptoms and challenges faced by our clients, the sooner they get an intervention the better."
This, she hopes, would mean that not all families would have to "go down the route of individual legal proceedings in an adversarial fashion".
In a statement yesterday, the health minister said: "Parents and children impacted by sodium valproate have been fighting for many years for an inquiry into the licensing and use of this drug. I have asked officials in my department to begin work on this as a priority, and have emphasised the need for a fair and fast inquiry.
"Inquiries on this drug have already taken place in other countries, including in France and in the UK, and so we can draw on those learnings, but I also want to ensure that the voices of Irish families and their experiences are listened to and reflected on throughout this inquiry."
The Department of Health said Mr Donnelly has asked officials to examine different options for the structure of the inquiry, but favours "a streamlined process that builds on existing knowledge and findings from other jurisdictions, will produce a speedy report and be low cost".