Law firm's case against solicitors settled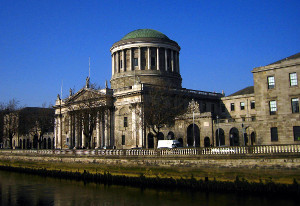 Proceedings in the High Court brought by a law firm against three solicitors who resigned from the business last month have been settled.
Augustus Cullen Law and Cullen Solicitors Services Limited brought an action against Gillian O'Connor, Michael Boylan, and their firm Michael Boylan Litigation Law Firm as well as Ciara McPhillips.
The parties were commended for resolving the dispute by Ms Justice Costello who struck out the proceedings.