Michael Boylan promotes Ciara McPhillips to partner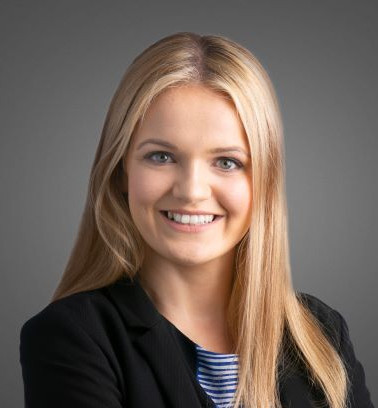 Specialist litigation firm Michael Boylan has announced the promotion of Ciara McPhillips to partner.
Ms McPhillips has worked with partners Michael Boylan and Gillian O'Connor since before the firm's inception, amassing a wealth of knowledge in litigation and particularly in clinical negligence.
Currently, her case load includes complex medical negligence actions including vaginal mesh insertions, cervical oncology and adverse events following the prescription of Epilim to women of childbearing age.
Ms O'Connor, managing partner of the firm, said: "We are delighted to welcome Ciara as partner. Her appointment reflects the strong growth of the firm and our commitment to continue providing a high-quality service to those who have suffered as a result of clinical negligence."
Ms McPhillips added: "I am delighted to join Gillian and Michael as a partner in Michael Boylan Litigation. Michael and Gillian have acquired exceptional reputations in the field of clinical negligence and litigation.
I look forward to continuing to work with them and with our clients to secure the best possible outcome for those affected by incidences of medical negligence."