Solicitors warned to be aware of new legal costs transparency rules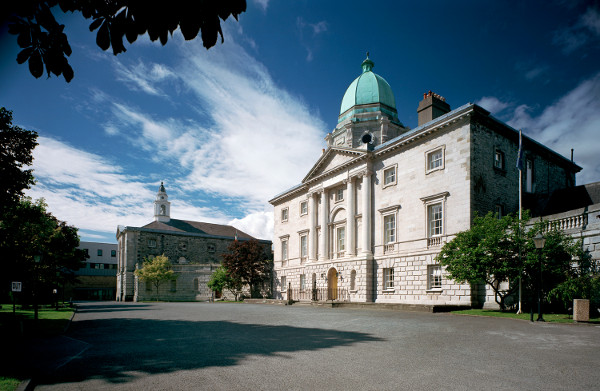 Solicitors have been warned by the Law Society of Ireland to be aware of new legal costs transparency rules coming into effect in a month's time.
Under provisions of the Legal Services Regulatory Act 2015 which are set to come into effect from 7 October, solicitors will have greater obligations to let clients know as soon as possible about legal costs they are incurring, the Irish Independent reports.
The provisions will come into effect alongside the new legal complaints process, under which the Legal Services Regulatory Authority (LSRA) will take over responsibility for client complaints from the Law Society and The Bar of Ireland.
The Law Society has circulated advice to solicitors about the impact of the new legal costs transparency rules and the possibility for LSRA sanctions if they are not followed.
According to the guidance, many matters will require at least two legal costs notices under section 150 of the 2015 Act, and some will require more.