Solicitors named senior counsel in virtual ceremony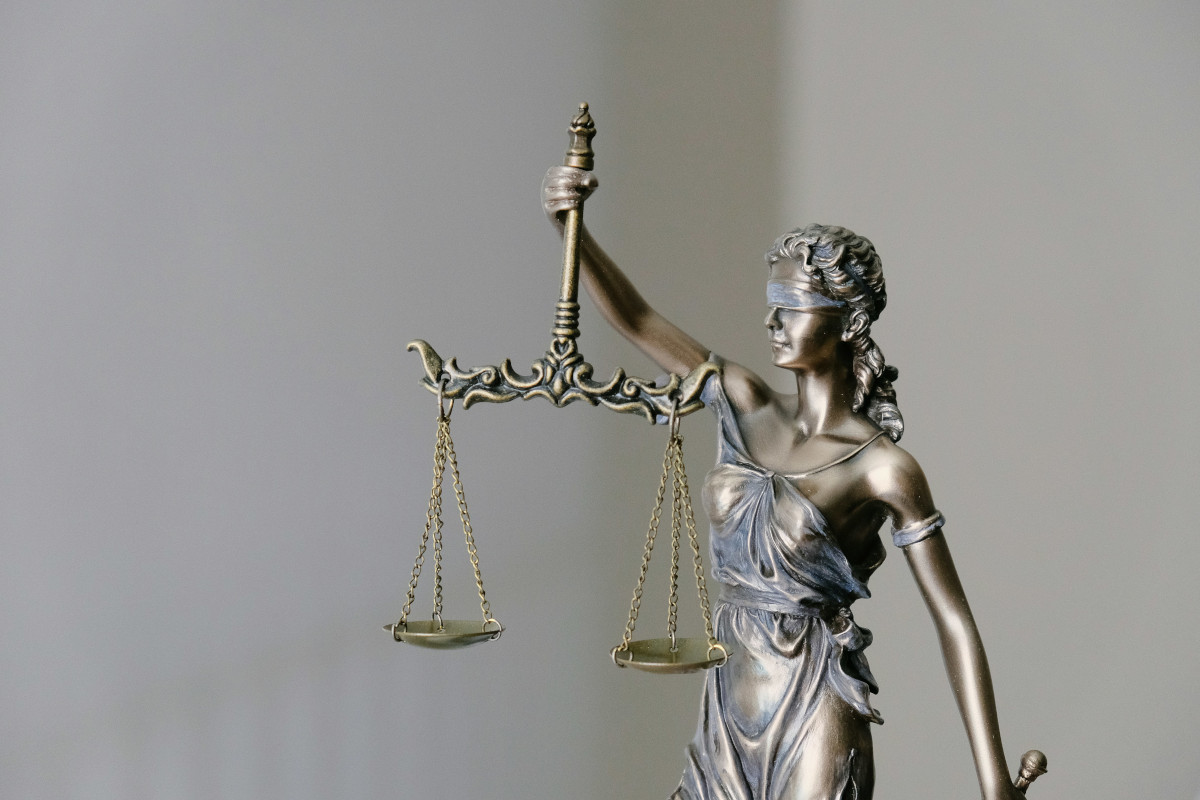 Around a dozen-and-a-half solicitors have made Irish legal history after being formally granted patents of precedence and given the designation of senior counsel.
In a series of small online ceremonies on Friday, the honour traditionally reserved for barristers was bestowed on 17 of their solicitor colleagues for the first time:
Éamonn Conlon of Éamonn Conlon Solicitors (Dublin)
Paul Egan of Mason, Hayes & Curran LLP (Dublin)
Patrick Groarke of Groarke & Partners (Longford)
Richard Hammond of Hammond Good Solicitors (Cork)
Bill Holohan of Holohan Lane LLP (Cork)
Áine Hynes of St John Solicitors LLP, Dublin
Liam Kennedy of A&L Goodbody (Dublin)
Rory Kirrane of Mason, Hayes & Curran LLP (Dublin)
Cormac Little of William Fry (Dublin)
James MacGuill of MacGuill and Company (Louth)
Roger Murray of Callan Tansey Solicitors LLP (Sligo)
Helen Noble of Noble Shipping Law (Wicklow)
Bernard O'Connor of NCTM Studio Legale (Brussels, Belgium)
Vincent Power of A&L Goodbody (Dublin)
Dara Robinson of Sheehan and Partners (Dublin)
Michael Staines of Michael Staines & Co Solicitors (Dublin)
Damien M.P Tansey of Damien Tansey Solicitors LLP (Sligo)
The solicitors were called in five small groups, each joined by Michele O'Boyle, president of the Law Society, and their personal guests. For instance, Professor Mark Poustie, Dean of Law at UCC, attended as a guest of Mr Holohan, who was grouped with Mr Hammon, Mr MacGuill and Mr Power, all UCC graduates.
Ms O'Boyle said: "After many decades of progress, the Law Society is immensely proud of our senior counsel solicitor colleagues as they carve out their unique place in Irish legal history. I congratulate each of my colleagues on this significant achievement, and I am honoured to be at the helm of the solicitors' profession to witness this historic event.
"At the Law Society of Ireland, we are proud of tradition and prepared for the future. This is a historic day for Ireland's legal profession. The 17 solicitors who were granted the Patents of Precedence come from a range of professional backgrounds and, from law firms large and small, urban and rural, from right across the country.
"I am certain that their knowledge and expertise as solicitors will bring a unique viewpoint and insights to this role which will be an enormous value to the Irish justice system. The Law Society and I are confident that these solicitors will be the first of many solicitors to be granted this recognition of excellence."