NI: Solicitors invited to join online health and wellbeing classes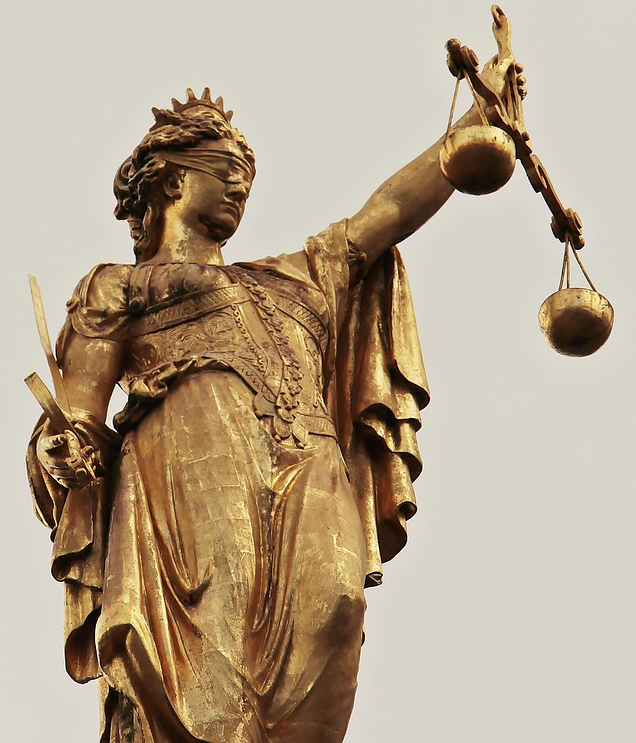 Solicitors in Northern Ireland have been invited to join online classes part of an initiative to promote their health and wellbeing.
The Law Society of Northern Ireland has organised the Well-being Day on Friday 9 October 2020, which includes online fitnesses classes and mental health advice.
The day begins with a pilates class, followed by a talk on mental health by Gail Porter, a motion fitness class, a LawCare and Action Mental Health course on managing stress, and the launch of a new mentoring scheme.
More information about the Well-being Day is available from the Law Society website or from events co-ordinator Jennifer Ferguson on Jennifer.Ferguson@lawsoc-ni.org.