NI: Solicitors explore future of family law in Britain and Ireland at Malaga conference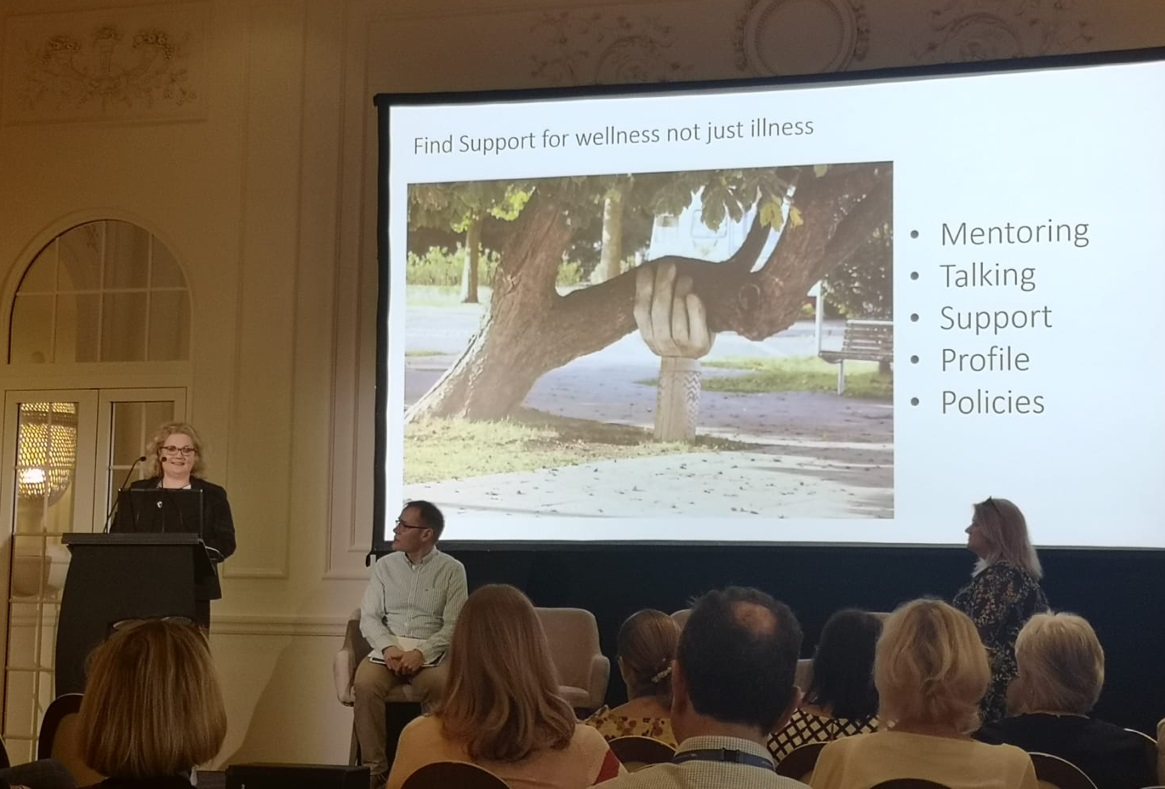 Solicitors from Northern Ireland joined colleagues from across Britain and Ireland at a major family law conference at Malaga over the weekend.
The Four Jurisdictions Family Law Conference included sessions on the thorny issues facing practitioners involved in child law and financial remedies, led by internationally-renowned judges and practitioners from across the various jurisdictions.
Lady Hale, the former president of the UK Supreme Court, joined the president of the Family Division of England and Wales, Sir Andrew McFarlane, and his English bench colleague Mr Justice MacDonald at the event.
Members of the Law Society of Northern Ireland's presidential team, Council members and staff officers also attended the event, with senior-vice president Suzanne Rice delivering a presentation on mentoring in the profession.