Solicitor Susan Gilvarry takes over Nama inquiry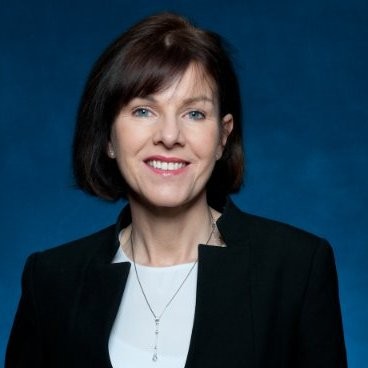 Solicitor Susan Gilvarry has been appointed as the new sole member of the long-running inquiry into the Nama scandal.
Retired High Court judge Mr Justice John Cooke, who was originally appointed to lead the commission of investigation on its establishment in 2017, passed away in April this year.
The inquiry is investigating the National Asset Management Agency's (Nama) disposal of its Northern Ireland loan portfolio, known as Project Eagle, in a €1.6 billion transaction.
Ms Gilvarry has served as the inquiry's solicitor since its establishment and was appointed as the new sole member by the Taoiseach on Friday, pursuant to section 7(2)(a) of the Commissions of Investigation Act 2004.
The inquiry was originally due to deliver its final report by the end of June 2018 but has been repeatedly delayed.