Davina Saint appointed chair of Business to Arts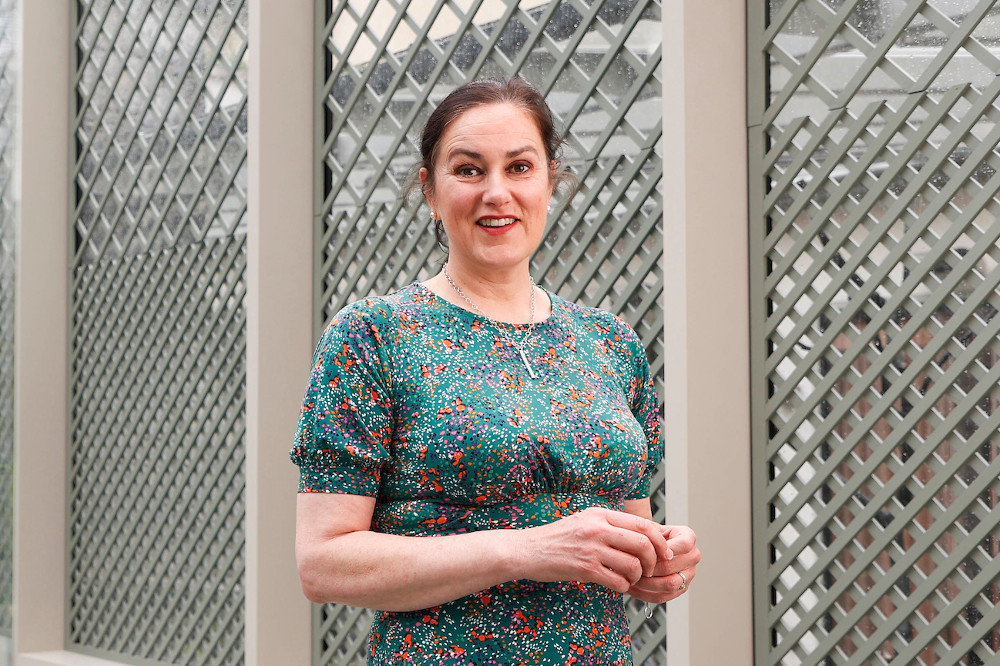 Corporate banking lawyer Davina Saint has been appointed as chair of the Business to Arts charity.
A senior level banking executive and qualified solicitor, Ms Saint previously served as head of branch for BNP Paribas Securities Services in Ireland and recently joined the board of NAMA.
She has extensive legal experience with 19 years as head of legal and general counsel for BNP Paribas' operations in Ireland. She is also a chartered director and has built corporate governance and risk management experience across multiple boards and executive committees.
Her appointment comes alongside the appointment of Myles Clarke, managing director of CBRE Ireland, and Fiona D'Arcy, chief marketing officer of Linesight, to the charity's board.
Business to Arts is a membership-based, charitable organisation that brokers, enables and supports creative partnerships between businesses, individuals and the arts.
Business members are paired with arts organisations and artists to develop solutions in areas such as sponsorship, commissioning, brand development, training, leadership development, internal and external communications and events.
Chief executive Andrew Hetherington said: "These new appointments align with Business to Arts' strategic objectives, which include creative place-making and the integration of art and design into the recovery of cities and towns across Ireland."