NI: Solicitor Joe Rice retires as co-chair of Pro Bono Choir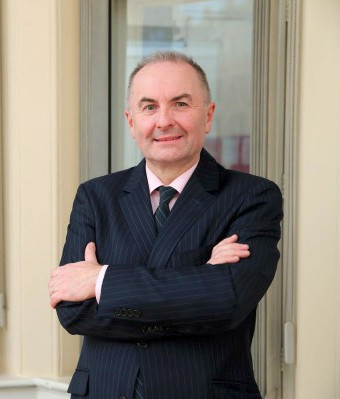 Solicitor Joe Rice has announced his retirement as co-chair of the Pro Bono Choir.
The choir of solicitors, barristers and judges recently performed Christmas carols at St. Anne's Cathedral in Belfast.
Suzanne Rice, president of the Law Society of Northern Ireland, thanked the choir for the "fantastic" performance in aid of local charities.
She added: "I wish to take this opportunity to say thank you to Joe Rice for his dedication and commitment over the last eight years to the Pro Bono Choir and for his support of local charities through the choir concerts."