NI: Soldier F named in Westminster debate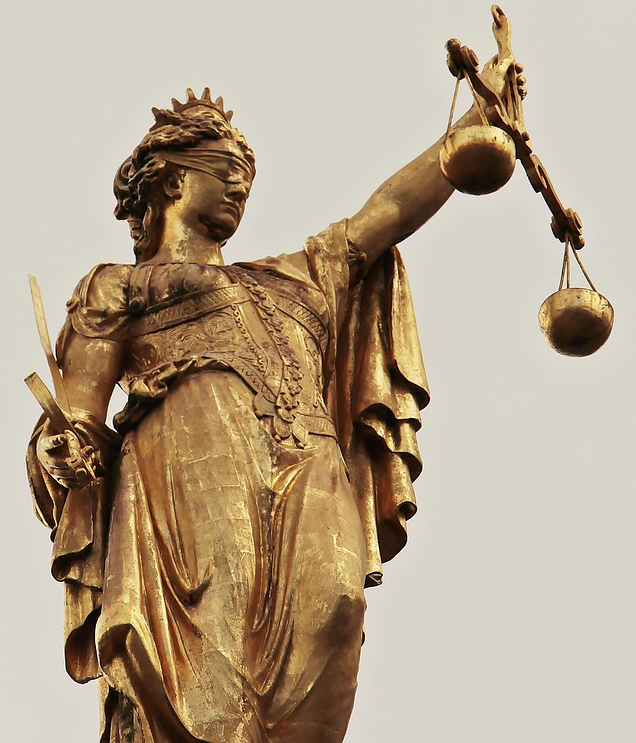 The former British soldier charged with the murder of James Wray and William McKinney, and the attempted murders of Joseph Friel, Michael Quinn, Joe Mahon and Patrick O'Donnell, has been named in Westminster.
Soldier F, whose identity is subject to an anonymity order, was charged in March 2019 with the alleged murders and attempted murders in Derry on 30 January 1972, known as Bloody Sunday.
The Public Prosecution Service (PPS) announced earlier this month that it would discontinue the prosecution in light of concerns raised about the admissibility of crucial evidence, but the trial has been adjourned pending a judicial review of that decision.
Colum Eastwood, the SDLP MP for Foyle, raised the case in a Commons debate on amendments to the Armed Forces Bill and used parliamentary privilege to put Soldier F's name into the public record.
Addressing shadow defence minister Stephanie Peacock, who proposed an amendment on the rule of law, Mr Eastwood raised Soldier F's alleged role in the killing of 14 unarmed civil rights marchers.
Mr Eastwood added: "For 50 years he has been granted anonymity; now the government want to give him an amnesty. Does the shadow minister agree that nobody – none of the perpetrators involved in murder during our Troubles – should be granted an amnesty?"
The judicial review against the decision to discontinue the prosecution of Soldier F will be considered over the course of a five-day hearing before a Divisional Court in September.