Shortlist for Justice Media Awards 2023 published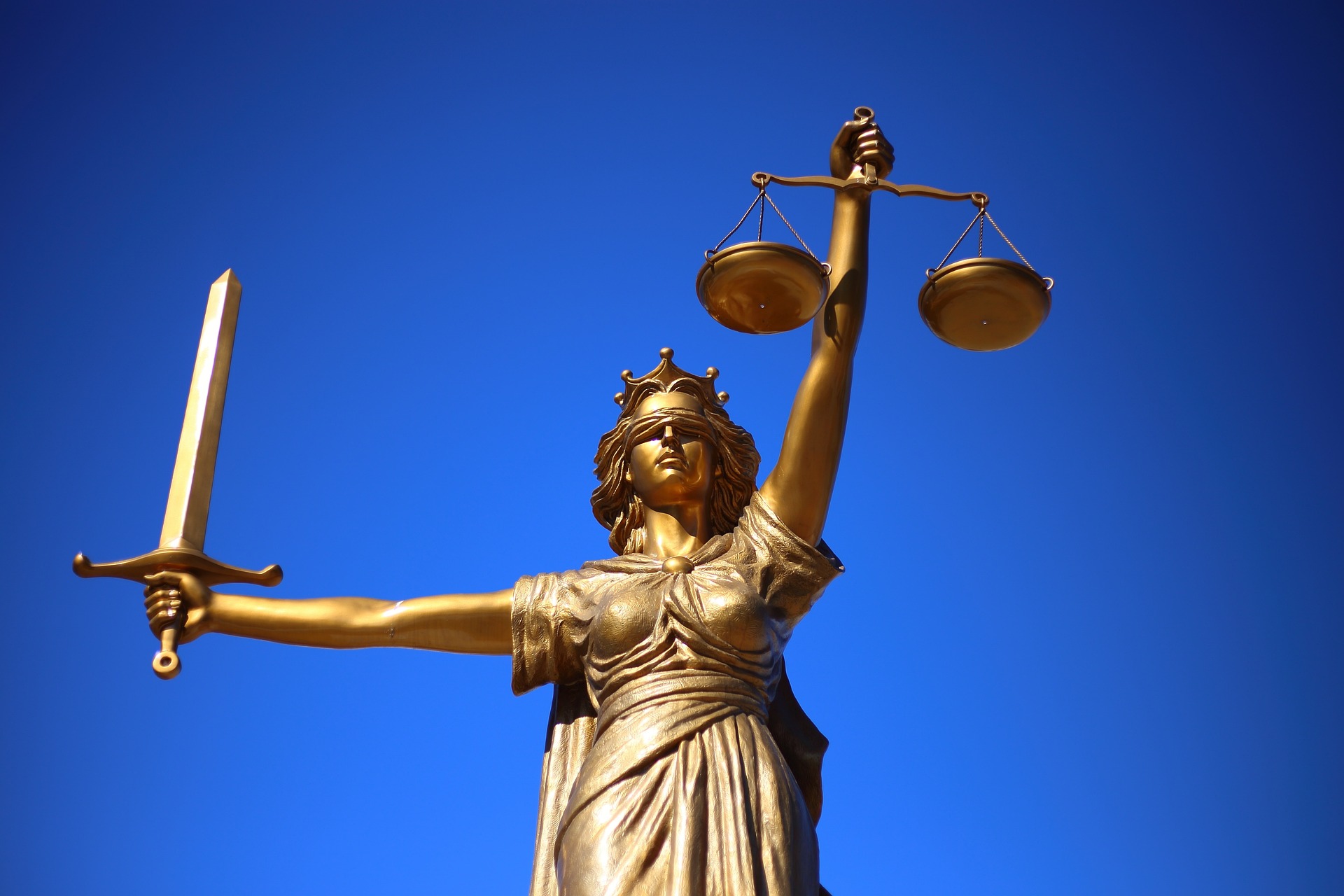 The Law Society of Ireland has published the shortlist for the Justice Media Awards 2023.
This year, there was a record 340 entries across 15 categories. The competition is growing each year, demonstrating a high calibre of legal journalism in Ireland.
The full 2023 shortlist of 92 entries can now be found on the Law Society website.
The Justice Media Awards will announce all winners across 15 categories at an awards ceremony at the Law Society of Ireland on Thursday 22 June 2023.
Irish Legal News' very own Northern Ireland case reporter Conor Courtney was awarded a merit certificate at last year's ceremony.