NI: Shoosmiths joins Hydrogen NI as founding member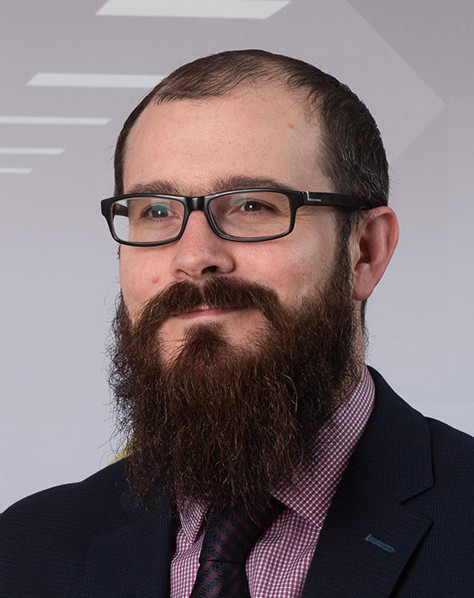 UK law firm Shoosmiths has become a founding member of Hydrogen NI, a new group established to represent organisations with an interest in developing Northern Ireland's clean hydrogen economy.
The new group counts companies such as Phoenix Natural Gas, B9 Energy Storage, Solo Renewables, Green Energy Hub and Evermore Group among its early members.
It argues that Northern Ireland has a "unique opportunity" due to its "world-leading levels of renewable electricity" to produce clean hydrogen through electrolysis, where electricity is used to split water into hydrogen and oxygen.
Northern Ireland's renewable energy is largely produced through wind power, and the group says that producing hydrogen will create a sustainable use for wind energy produced at times when electricity demand is low.
Hydrogen NI aims to contribute to the Department for the Economy's new energy strategy and will engage with government, elected representatives, local councils, the media and the public to raise awareness of the economic and environmental opportunities created by developing a clean hydrogen economy.
John Palmer, partner in Shoosmiths' infrastructure and energy sector and a Hydrogen NI committee member, said: "Northern Ireland is uniquely placed to use its high levels of wind energy to create clean hydrogen, and has the skilled workforce required to develop world-leading expertise across all areas of the hydrogen economy.
"If Northern Ireland can continue to innovate and position itself as a global leader in the drive towards decarbonisation it will result in significant foreign direct investment and create thousands of sustainable jobs.
"The UK government expects hydrogen to deliver up to £4bn of private investment by 2030, while the EU believes investments in renewable hydrogen in Europe can reach €470bn by 2050."
Richard Rodgers, head of energy at the Department for the Economy, will speak about the role of hydrogen in Northern Ireland's energy transition at Hydrogen NI's online launch event on Tuesday 25 May.
"Engagement with stakeholders from across Northern Ireland has been at the heart of the Department for the Economy's approach to developing a new Energy Strategy, on which we are currently consulting and which we intend to publish later this year," he said.
"Although still an emerging sector, clean hydrogen is set to play an important role in the energy transition and the shift to net zero carbon. Therefore, we welcome the launch of Hydrogen NI and look forward to working with the group in the time ahead as part of our wider engagement programme."