Scottish justice sec to be quizzed on Holyrood refusal to endorse Troubles bill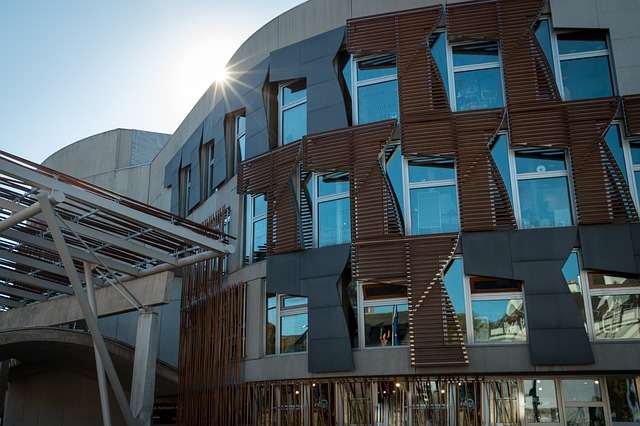 Scotland's justice secretary, Keith Brown, is to be quizzed this week on why he wants the Scottish Parliament to refuse consent to a bill about the Troubles in Northern Ireland.
The Northern Ireland Troubles (Legacy and Reconciliation) Bill would create an Independent Commission for Reconciliation and Information Recovery.
It would investigate murders and attacks pertaining to "political or sectarian hostility relating to the constitutional status of Northern Ireland" which occurred between January 1966 and April 1998.
However, the bill would also stop any investigations and prosecutions of other Troubles-related conduct and prevent future civil claims arising from the Troubles.
Furthermore, it would provide immunity from prosecution for offences related to the Troubles for people who co-operate by furnishing the Commission with information.
The bill is opposed by every political party in Northern Ireland, the Irish government, Amnesty International, the Law Society of Northern Ireland, the US government and the Council of Europe, among others.
Mr Brown will be questioned by MSPs on Holyrood's criminal justice committee tomorrow.