NI: Sarah Ramsey takes aim at gender inequality in augural speech as Bar Council chair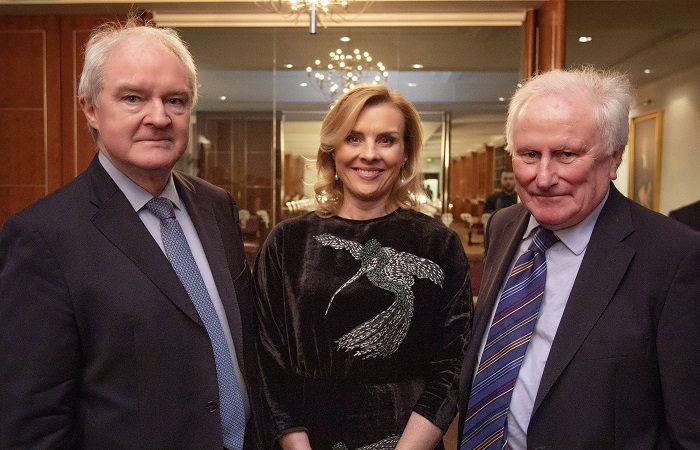 The new chair of the Bar Council of Northern Ireland has emphasised her aim to promote gender equality within the profession in her inaugural speech.
Sarah Ramsey BL addressed leaders from the legal and justice sector, including members of the judiciary, representatives of Bars from across the UK and Ireland, the Law Society and solicitor associations and senior officials from the Department of Justice.
She spoke about the vital role of the independent referral Bar in a functioning democracy, and highlighted the commitment of Northern Ireland barristers who provided over 500 hours of pro bono work last year.
Ms Ramsey said a personal priority for her term as chair of the Bar Council was to promote gender equality in the profession.
She reflected on progress made in the 25 years from her own year of call in 1993, when there was just one female QC in Northern Ireland, to today's figures which show there are now 16 female QCs.
However, this still accounts for only 17 per cent of a total of 90 silks and she said this statistic shows a need "for women to act as role models for the generations to come and seize opportunities to follow career paths that have traditionally been trod by men".