Same-sex female co-parents win new legal recognition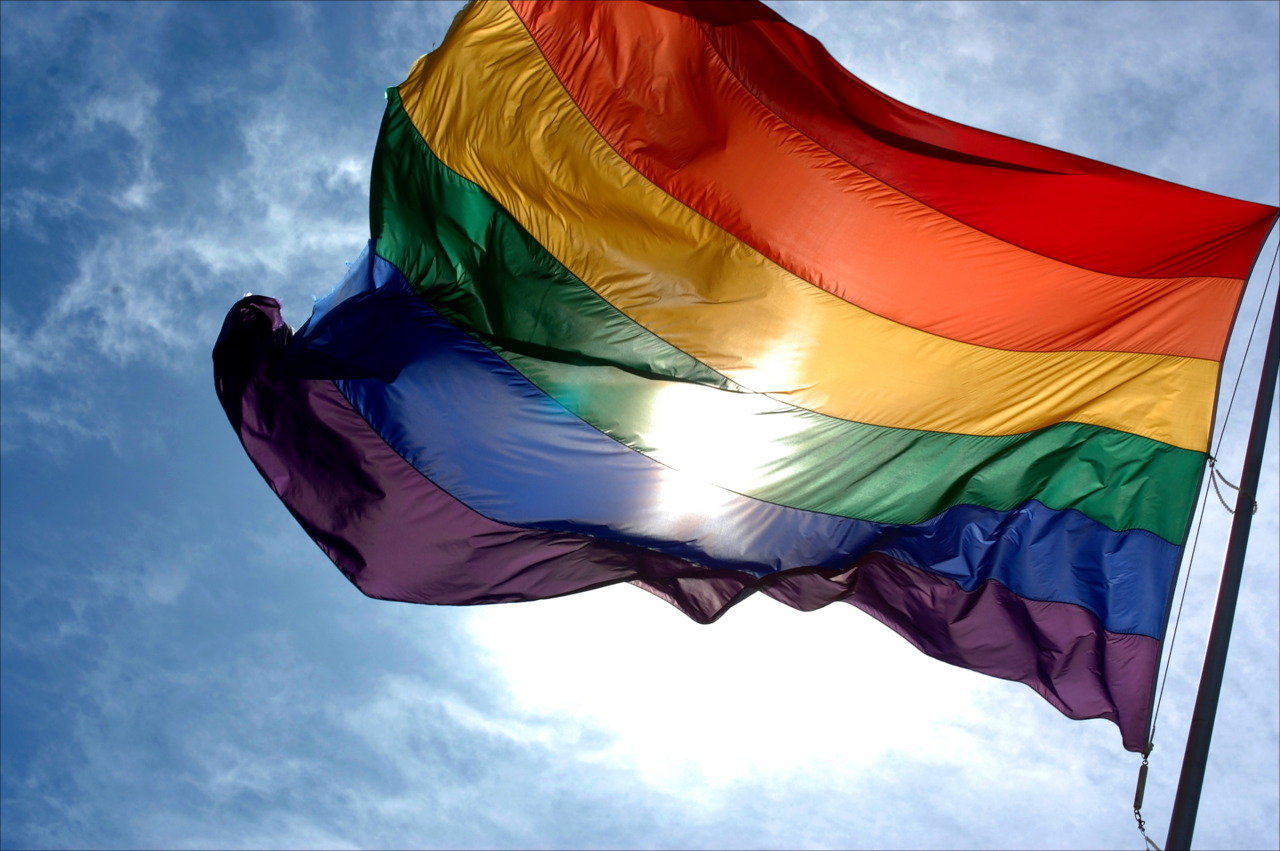 Same-sex female couples will be recognised as the co-parents of children born through donor-assisted human reproduction under a legal framework finally brought into force.
Health Minister Simon Harris yesterday confirmed that Part 2 and 3 of the related regulations in the Children and Family Relationships Act 2015 had commenced.
The law provides, for the first time, a legal framework for registering the births of children who are born as a result of assisted human reproduction involving donated eggs or sperm or embryos.
Mr Harris said: "I know this has been a long road for many families, but I am so pleased we have reached this point.
"We have a lot more work to do in this area, I know but today is a significant milestone and an important day. I know it means the world to many parents across the country."