Rob Haniver joins EY Law Ireland as associate partner for tech and commercial law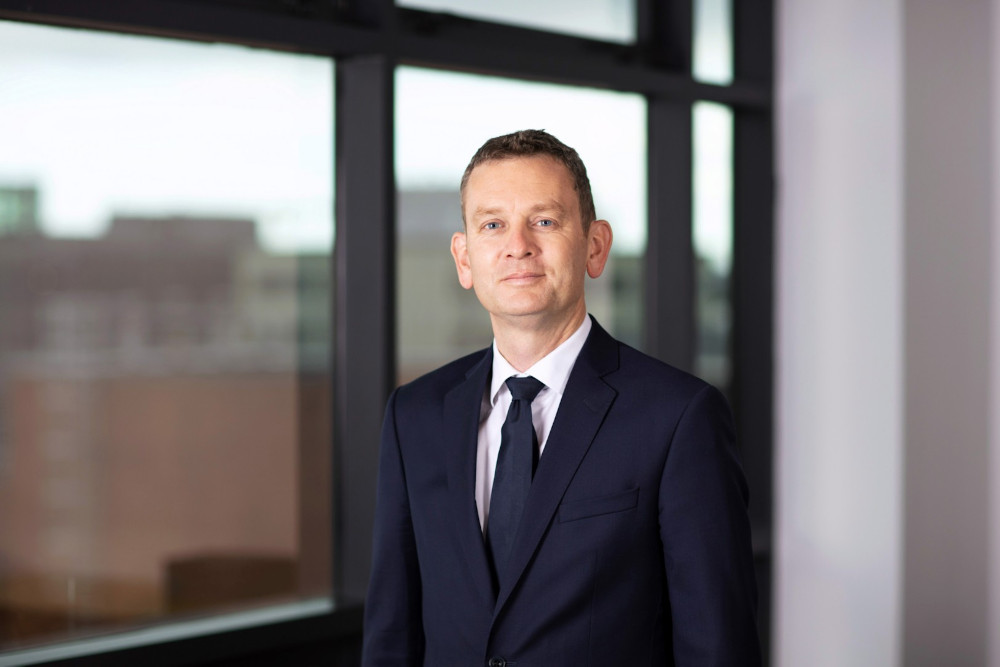 Rob Haniver has joined EY Law Ireland as associate partner for technology and commercial law.
Adding to the team's existing expertise in real estate, employment and corporate M&A law, Mr Haniver's practice will focus on data protection, privacy and security, internet and consumer laws, emerging tech, commercial contracts and transactional IP.
Mr Haniver previously worked in the technology and commercial teams of LK Shields Solicitors LLP and Mason Hayes & Curran LLP, where he serviced global financial, software and media groups.
He has a strong background in IT, having qualified and worked as a systems engineer, and is an Irish and European Trade Mark Attorney.
Commenting on his appointment, Alan Murphy, head of EY Law Ireland, told Irish Legal News: "I am delighted to welcome Rob to the EY Law Ireland team.
"Working closely with local colleagues as well as EY's global legal team, Rob will provide clients with innovative technology and commercial law solutions, that are seamlessly integrated with other EY service offerings ensuring we are at the cutting edge when it comes to helping our clients to navigate their biggest business challenges."
Following the launch of EY Law Ireland last October, EY is the only global and multidisciplinary professional services firm in Ireland to offer a law firm as an integral part of its client offering.
EY Law Ireland is a fully regulated legal practice within the EY Ireland firm and is registered with the Law Society of Ireland. EY Law is a service that is available to clients in 92 countries in the EY global network.