Rights watch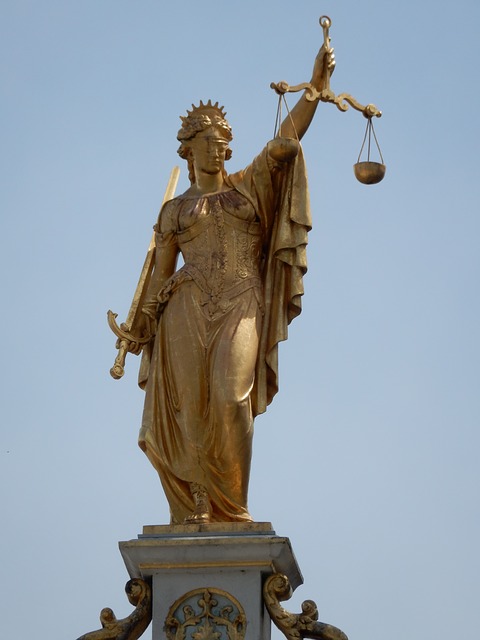 A round-up of human rights stories from around the world.
The "two revolutions" that explain Israel's massive protests
Hundreds of thousands of Israeli protesters have been demonstrating against the extreme-right government of Prime Minister Benjamin Netanyahu since January. The protests have become some of the biggest in Israeli history and are drawing out the country's most famous faces.
New UN rights chief opens 'communication' with China
The new United Nations human rights chief has said his office has opened "channels of communication" to help follow up on concerns about the rights of minorities in the western Xinjiang region of China, including Uighur Muslims and Tibetans.
Indonesia football crush: Officials jailed over Kanjuruhan stadium deaths
Two football club officials have been jailed over the Indonesia stadium crush last October which killed 135 people.
AHRC targets robodebt, Covid policies and indefinite detention in push for federal human rights act
The Australian Human Rights Commission has taken aim at the robodebt program, indefinite detention and Covid policies in a new report setting out a model for a federal Human Rights Act.
Human Rights Watch condemns Lebanon for failure to defend 'right to electricity'
Human Rights Watch Thursday released a report arguing that Lebanese authorities have "failed to uphold the right to electricity by mismanaging the sector for decades".
Will Poland be able to throw off its right-wing government?
In autumn, Poland will hold parliamentary elections that will shape the country's democratic future. Although there are still several months left before people actually head to the polls, politicians are already preparing their election campaigns. The possibility of a change in power gives people hope that the elections will bring an end to the controversial rule of the far-right Law and Justice party.
Four Americans kidnapped in Mexico were found in days. More than 100,000 people in the country remain missing
As the American survivors of last week's bloody kidnapping in Matamoros receive medical treatment, and the bodies of those killed are repatriated, Mexico's broader epidemic of disappearances remains largely unsolved: More than 100,000 Mexicans and migrants have disappeared, with no explanation of their fate for families.
It's fair to compare Braverman's tactics to 1930s Germany
When I got the email from Suella Braverman, the subject line surprised me. It said, "RE: Small Boats". I hadn't emailed the home secretary, so putting "RE:" in the strapline was just a classic marketing ruse to get my attention.
Japan must lose its Showa mentality
Showa is the name given to the reign of Japanese emperor Hirohito (1926-1989). Today the word is also used to describe, with a certain amount of exasperation, the attitude of those in Japan who cannot let go of the country's high-growth era after the second world war.
The feminist diaspora's role in confronting human rights violations in Yemen
I have been living in Sweden with my husband and children for five years now. In May 2015, I fled Aden because of the tumultuous war, while the ominous sounds of rockets and explosions echoed in the background. I held my baby tightly in my arms as the weight of my nation's sorrow weighed heavily on my heart. It seemed as though the deafening explosions were relentlessly chasing me, as if they were longing to drag me back to my treasured hometown and first love — Aden.