Richard Grogan & Associates promotes Michelle Loughnane to partner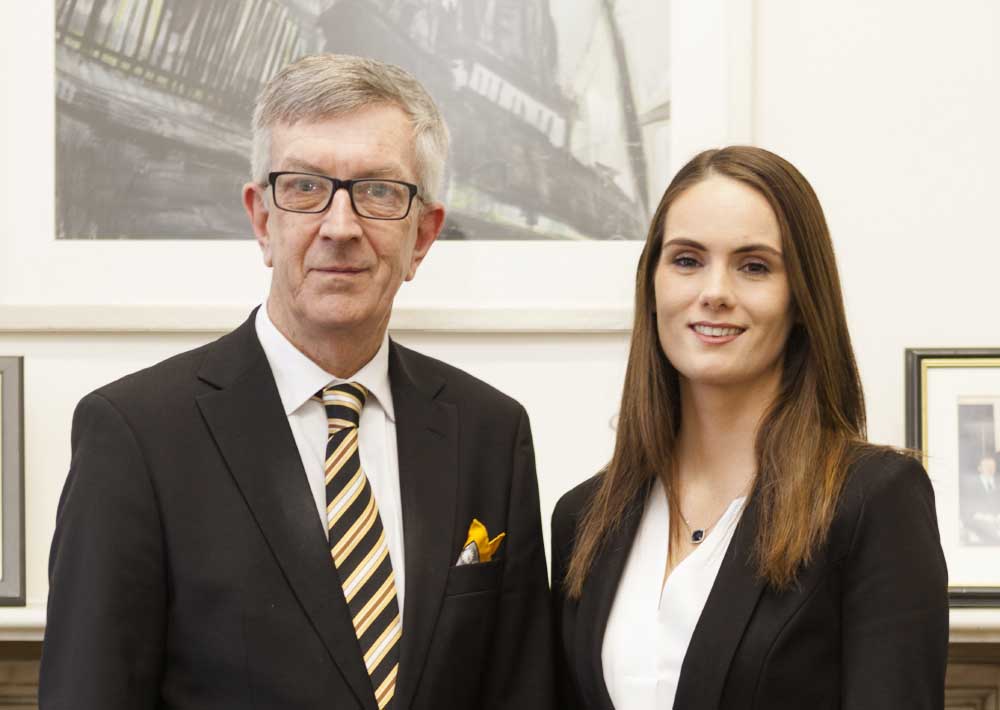 Dublin firm Richard Grogan & Associates has announced the promotion of Michelle Loughnane to partner.
Ms Loughnane and principal solicitor Richard Grogan are now jointly developing a new reputation and crisis management practice within the firm, which specialises in employment law and personal injury litigation.
The new practice area is for senior executives, managers and professionals who require legal assistance with contract negotiations or with an exit strategy from organisations.
Ms Loughnane said: "This is an exciting time for our firm. I am delighted to be a part of the firm's expansion into our new practice area which is specifically tailored, unlike other law firms, for the individual needs of senior and professional employees.
"This enables us to provide a quality bespoke client focused legal service with no conflict of interest."
Mr Grogan added: "Michelle brings additional strengths and capabilities to our firm and will make a significant contribution in her new role in continuing the development and expansion of the firm in our 11th year of practice."
Ms Loughnane joined the firm in 2015, two years after entering the Roll of Solicitors, and was appointed head of litigation last year.
She graduated from NUI Galway in 2008 with a BA in Law and Irish and in 2009 with an LLB, and obtained the Advanced Diploma in Applied Employment Law from the King's Inns in 2017.