Richard Grogan & Associates appoints Natasha Hand as associate solicitor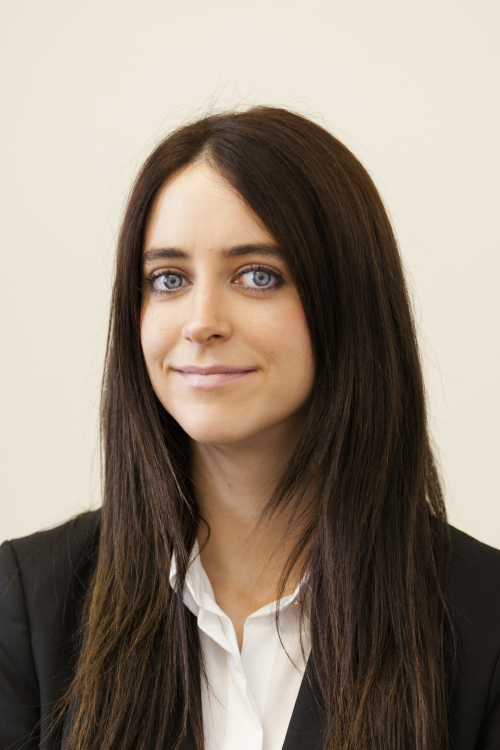 Dublin firm Richard Grogan & Associates has announced the appointment of Natasha Hand as an associate solicitor.
Ms Hand will be working primarily in the area of employment law and personal injury work.
Principal solicitor Richard Grogan told Irish Legal News that the firm has seen "a significant increase in our workload over the last twelve months".
He added: "Natasha will bring not only her enthusiasm in our areas of expertise but has already indicated a client-focused solution approach to dealing with both employer and employee cases."
The new appointment comes just three months after the firm announced the promotion of Michelle Loughnane to partner.