Restaurants gearing up for Covid-19 insurance cover battle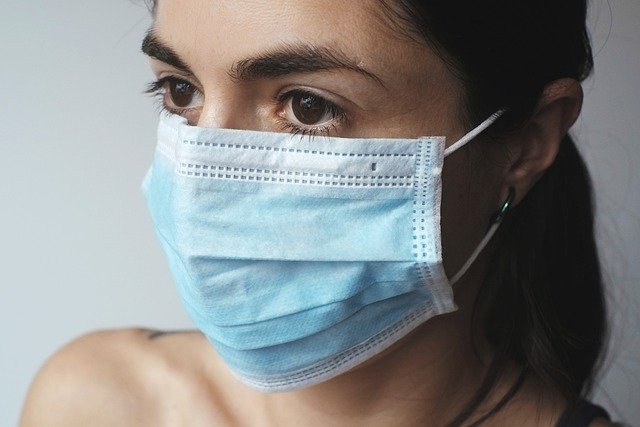 Restaurants are gearing up for a court battle over insurance pay-outs linked to Covid-19 following last month's landmark ruling in favour of pub owners.
The High Court last month ruled that FBD Insurance was required to cover the losses of four pub owners for the enforced closure of business during the coronavirus pandemic.
However, the Restaurants Association of Ireland (RAI) said only two of 12 insurers it contacted in the aftermath in the FBD ruling have committed to paying out to restaurants, cafés and hotels which were forced to close.
The RAI has now instructed Dulin-based TP Robinson Solicitors to bring a series of test cases aimed at clarifying insurance policy cover, the Irish Independent reports.