NI: Responses to sentencing consultation to be published in August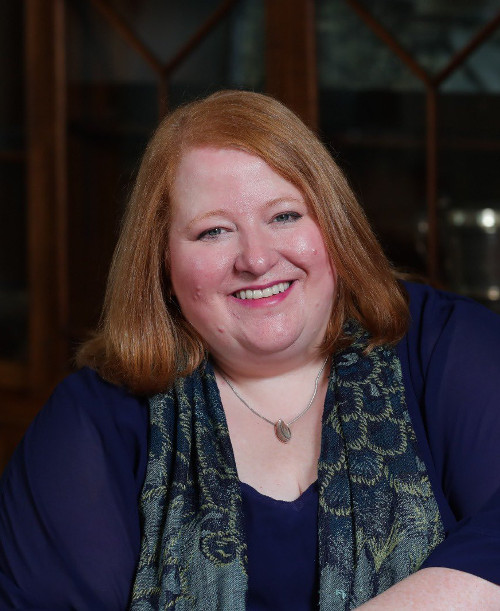 Responses to the public consultation on sentencing policy will be published in August, Justice Minister Naomi Long has said.
The public consultation was launched last October as part of the first review of sentencing policy in Northern Ireland since 2005.
In response to a written Assembly question, Ms Long said over 200 responses were submitted to the consultation by the time it ended in February.
She added: "A summary of responses is being prepared for publication in August.