Research to examine employment barriers for people with criminal convictions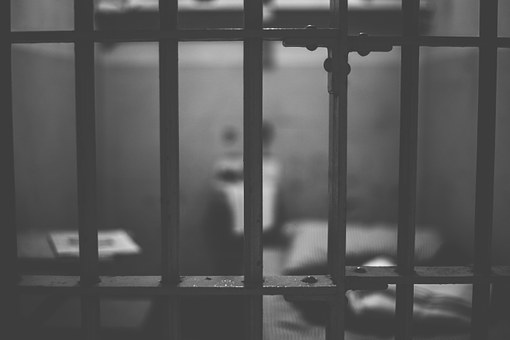 Researchers from Maynooth University School of Law and Criminology are set to study the barriers to employment for individuals with previous convictions.
Dr Joe Garrihy and Dr Ciara Bracken-Roche will work with the Irish Penal Reform Trust (IPRT) on the "Working With Conviction" project, which will examine whether individuals with convictions face discrimination in accessing decent and sufficient work, which can in turn impact their right to an adequate standard of living and economic equality.
The pair have previously researched areas including the experiences and rights of minority ethnic and foreign national prisoners, 'cocooning' in Irish prisons, how privacy legislation can be mobilised for social good and have considerable expertise in the area of people with convictions following their work on Unlocking Potential.
IPRT has been awarded funding from the Irish Human Rights and Equality Commission (IHREC) to conduct a small-scale analysis of the attitudes of employers and the experiences of people with convictions in accessing decent work.
The aim of the project is to determine the types of barriers that exist for individuals with a criminal conviction in accessing decent and sufficient work and assess the impact that this has on their ability to achieve economic equality.
The project will provide up-to-date data on the attitudes of employers toward hiring people with experience of the criminal justice system and/or prison.
"We are grateful to the Irish Human Rights and Equality Commission for supporting this timely piece of work under the Human Rights and Equality Grants Scheme 2022-2023," IPRT said.