Rent freeze to be extended past Monday deadline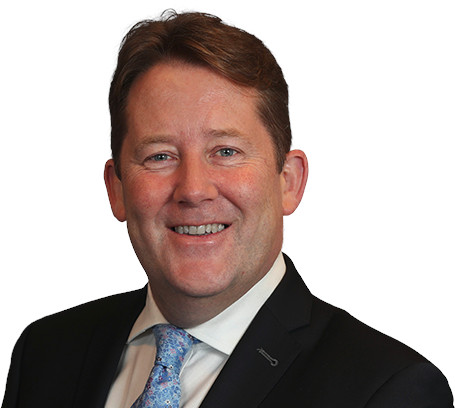 The rent freeze and eviction moratorium introduced in response to the COVID-19 crisis is set to be extended again, ministers have said.
The Emergency Measures in the Public Interest (Covid-19) Act 2020 prohibits rent increases and evictions during the "emergency period", which is currently due to end on Monday 20 July.
Housing Minister Darragh O'Brien has confirmed that the moratorium will be extended, but added that he is also working on a "long-term" solution for renters.
"I have been clear in my desire to see the rent freeze and eviction moratorium extended," the minister said.
"However, I am very aware that there are legal implications for doing so. I will be consulting with the Attorney General on the matter and intend to bring a memo to Cabinet on Monday.
"The rent freeze and eviction moratorium which was brought in under emergency legislation will not be extended indefinitely so it is important to have alternative protections in place to safeguard renters.
"I am currently working with the Attorney General on legislation in this regard and I want to have it enacted prior to the Dáil recess."