Evictions ban legislation extended to 'rent-a-room' arrangements and Travellers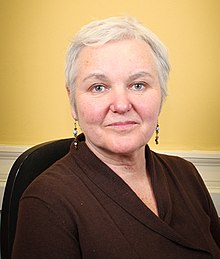 Draft legislation to ban evictions during the coronavirus pandemic has been amended to widen its provisions to include "rent-a-room" arrangements and Traveller sites.
The amendment, proposed by People Before Profit TD Bríd Smith and narrowly backed by 25 votes to 24, extends the evictions ban in the Emergency Measures in the Public Interest (Covid-19) Bill 2020 to include tenancies not covered by the Residential Tenancies Act 2004.
It explicitly includes all local authority and approved housing body dwellings, as well as all Travellers who are currently resident in a location.
However, there is an exception for Travellers "where movement is required to ameliorate hardship and provide protection and subject to consultation with the Travellers involved".