Regulations to improve cross-border distribution of investment funds signed into law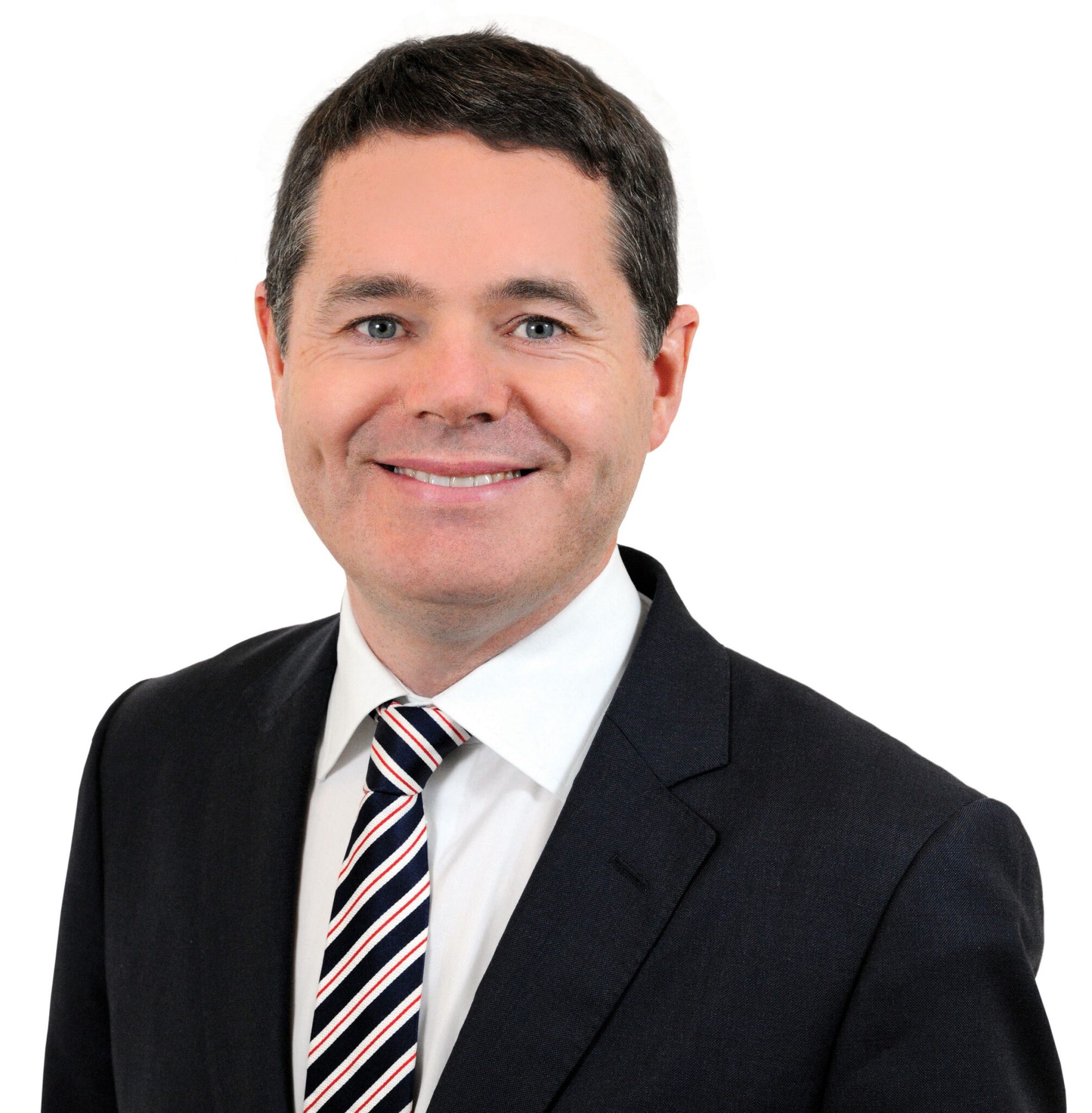 Regulations giving effect to an EU directive which aims to improve the cross-border distribution of investment funds have been signed into law.
Finance minister Paschal Donohoe has signed the European Union (Undertakings for Collective Investment in Transferable Securities) (Amendment) Regulations 2021 and the European Union (Alternative Investment Fund Managers) (Amendment) Regulations 2021.
The regulations give effect to Directive (EU) 2019/1160 on the Cross-border Distribution of Collective Investment Undertakings, also known as the CBD Directive.
The overall objective of the CBD Directive is to facilitate EU cross-border distribution of undertakings for collective investment in transferable securities (UCITS) and alternative investment funds (AIFs) and to harmonise the regulatory framework governing the distribution of such investment funds.
The main changes introduced by the CBD Directive include the so-called pre-marketing regime, the requirement to provide local facilities for AIFS and UCITS marketed to retail investors, and the marketing de-notification process of AIFs and UCITS.