Referendum on Unified Patent Court could take place in next two years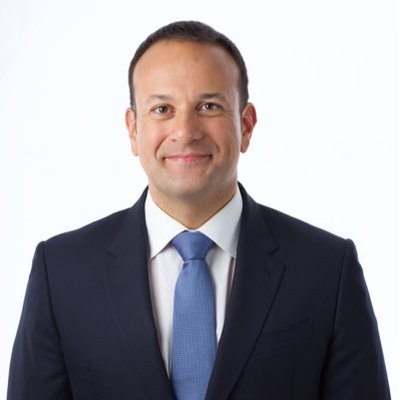 A referendum on Ireland's participation in the European Unitary Patent system and Unified Patent Court (UPC) could take place in 2023 or 2024, the government has said.
Of EU member states, 24 have signed up to the Agreement on a Unified Patent Court (UPCA) and 16 of those have ratified the agreement and signed up to its provisional application.
The Irish government has committed to the establishment of a local division of the court to operate the terms of the agreement subject to the successful passage of a constitutional referendum.
Tánaiste Leo Varadkar said: "A single Unitary Patent and Unified Patent Court is good for business and for SMEs. It will save money and time and give all parties more certainty.
"We will consider the other referenda we have coming up and see how best to fit this one in. It won't be a standalone referendum, so it won't be held this year anyway but could be next year or concurrent with the local and European elections in 2024.
"It's important to prepare. I'm conscious that it will need a good public information campaign to explain its significance and that takes time, resources and planning."
The 16 member states which have so far ratified the agreement are Austria, Belgium, Bulgaria, Denmark, Estonia, Finland, France, Italy, Latvia, Lithuania, Luxembourg, Malta, the Netherlands, Portugal, Slovenia and Sweden.
The remaining member states that have signed up but have yet to ratify are Cyprus, Czechia, Greece, Germany, Hungary, Ireland, Romania, and Slovakia.
The start of the UPC's operations will be triggered once Germany ratifies the agreement.