UK will not join Unified Patent Court in 'blow for industry'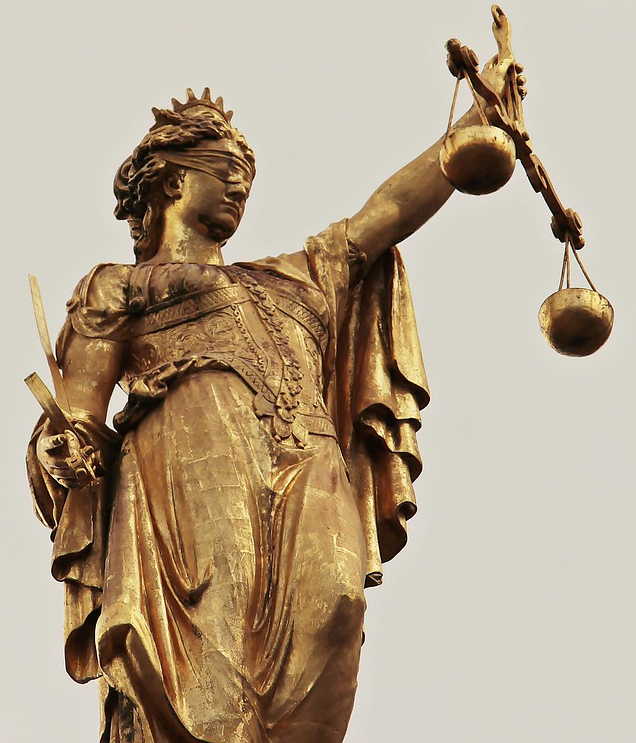 The UK will not seek to become a member of the proposed Unified Patent Court (UPC) despite earlier suggestions that it would, government officials have confirmed.
An international agreement to establish the court was signed by most EU member states in 2013, but it is not an EU institution and the previous UK government suggested it would still join.
However, a spokesperson for Prime Minister Boris Johnson said it could not accept participation in a court that applies EU law and is subject to rulings of the Court of Justice of the European Union (CJEU).
Graham Burnett-Hall, partner at London-based IP specialists Marks & Clerk, said: "Previously there was a degree of optimism about the likelihood of participation in the Unified Patent Court, even if we decided to leave the EU, but this announcement has made it clear that will not happen.
"This is certainly a blow for industry as it was felt the UPC would be an excellent forum to resolve patent disputes with a single set of legal proceedings in one court, with one judgement and one appeal process.
"It would have effectively decided patent rights for the European Economic Area and crucially would have been significantly cheaper than having to litigate cross-border in multiple jurisdictions. With that in mind it will undoubtedly be a disappointment and will likely affect the economics of companies' patent strategies moving forward, especially in sectors like pharmaceutical and telecoms.
"It will be very interesting to see what happens in the European Union and whether the unitary patent and UPC project will continue to go ahead without the UK - but even if it does it will almost certainly now be less appealing for businesses.
"At present most European patents are only validated in two or three countries, usually including the UK, so for many companies it will be cheaper for them to continue prosecuting patents as they do already rather than seeking unitary patent protection."