'Record' €3 billion allocated to justice sector in Budget 2021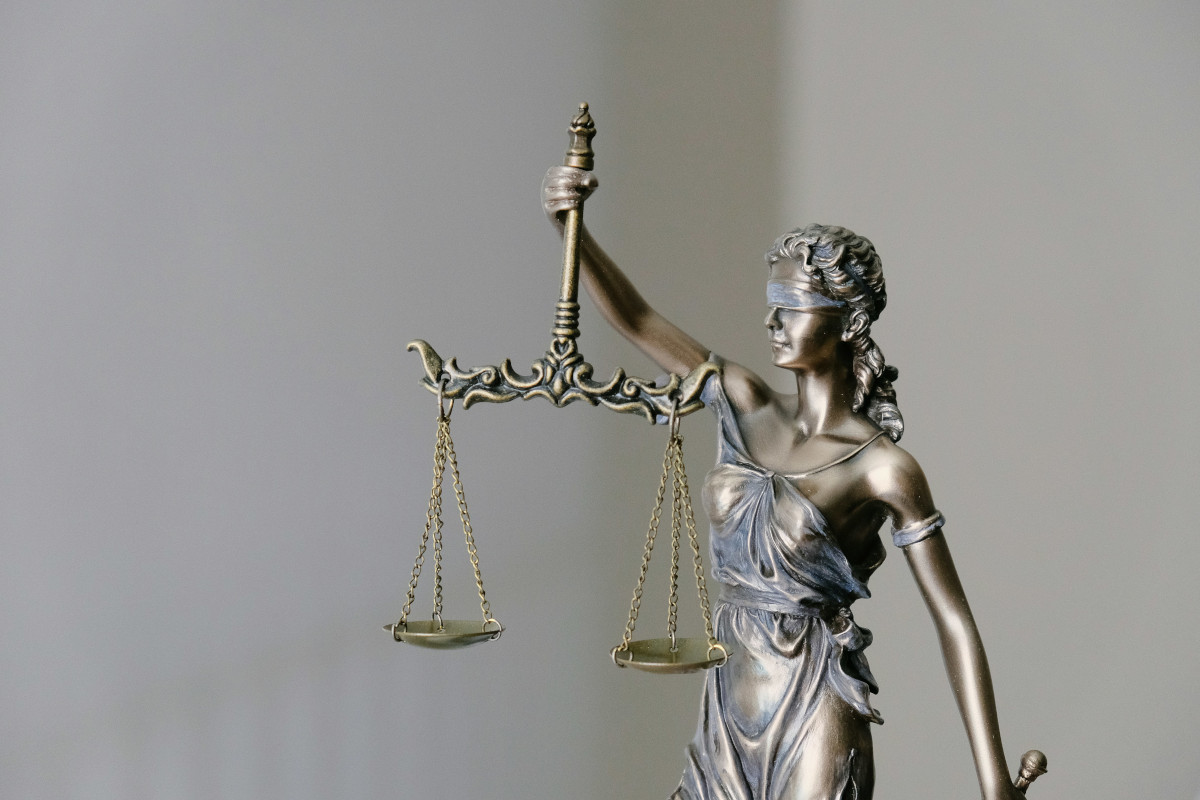 The justice sector has been allocated a record €3 billion in the 2021 Budget revealed by ministers yesterday afternoon.
Justice Minister Helen McEntee said the allocation will fund the recruitment of extra gardaí and Garda staff, the reform and upgrade of digital infrastructure across the justice sector, the Courts Service modernisation programme, as well as wider changes across the sector.
It includes €42 million to modernise the justice sector through increased digital and ICT investment, including €8 million for the first year of the courts modernisation programme and €5 million for the Department of Justice ICT strategy.
Ms McEntee said the courts, which have a total allocation of €158.8 million, have "already shown impressive innovation and adaptability during the Covid-19 pandemic, and in maintaining vital frontline services for those who need them, including the most vulnerable victims of domestic abuse".
The courts allocation includes €5.7 million specifically for Covid-related measures, including to fund additional premises in Dublin and regional locations to enable court sittings to take place in a socially distanced and safe environment.
Funding for the Legal Aid Board has been increased by six per cent to €44.6 million, which will enable the Board to "recruit additional staff and meet other costs to enhance delivery of its services across the country".
The budget also includes €2.7 million in increased funding to combat domestic, sexual and gender based violence, as well as support for victims, which includes funding for the implementation of the recommendations of the O'Malley report, which was published in August.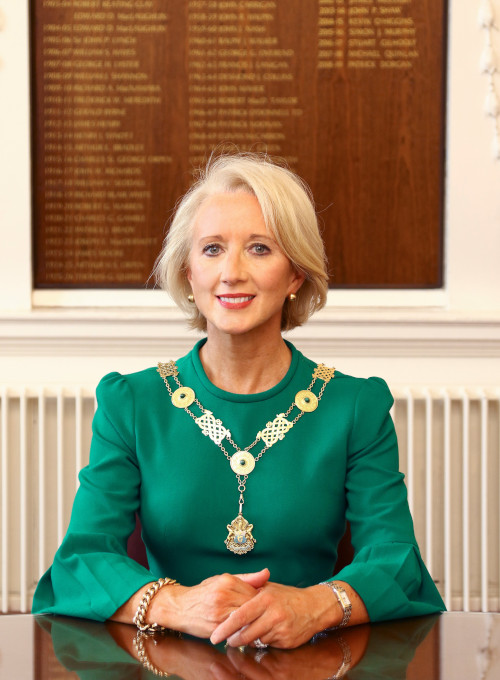 Welcoming the budget, the Law Society of Ireland said the commitments will preserve access to justice during the pandemic and enable the courts system to take advantage of modern technology.
Michele O'Boyle, president of the Law Society, said: "The allocation of €3 billion to the justice sector is very welcome and, critically, it will go a long way towards preserving access to justice in these difficult times.
"The Law Society has long advocated for significant investment in digital and ICT capabilities, particularly in the courts system. The complexities of operating during the pandemic accelerated the urgency of this issue.
"I particularly welcome the announcement of a total gross allocation of €158.8 million for the courts system, with €8 million specifically directed towards a much needed and long awaited courts modernisation programme."
She added: "Other Law Society priority issues, such as criminal legal aid and the Legal Aid Board, have also been recognised in today's Budget. An additional €3.7 million and €2 million, respectively, for these vital programmes will have an important, positive impact on preserving access to justice."