Reciprocal recognition arrangements for barristers on pause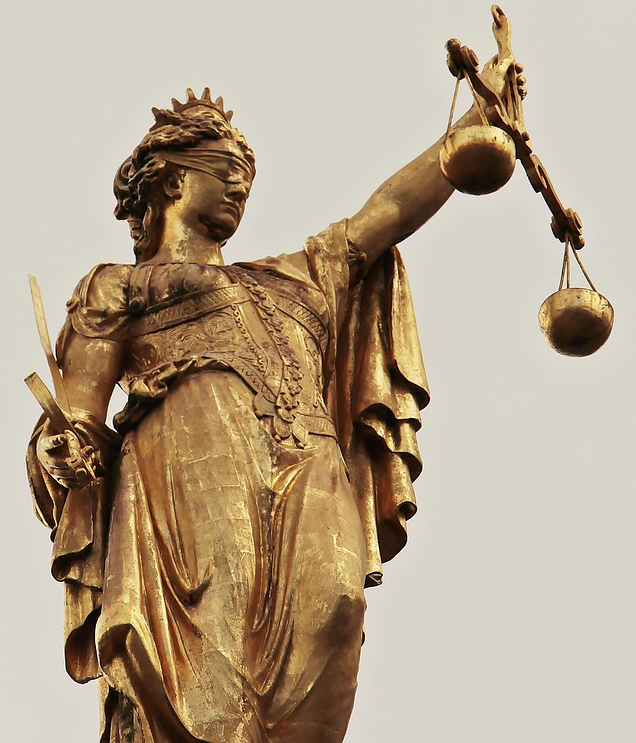 Reciprocal arrangements allowing for Irish barristers to be called to the bar in Northern Ireland or England and Wales have effectively been put on pause pending a review.
Irish barristers are required to produce a "certificate of good standing" in support of their application, which has been provided until now by the Chief Justice based on information from the Bar Council of Ireland.
However, Chief Justice Frank Clarke has ordered a review into whether this process should change in light of the establishment of the Legal Services Regulatory Authority (LSRA), which now regulates barristers.
In a brief notice issued last week, the Chief Justice confirmed that he will not be issuing certificates of good standing to any barristers until the completion of the review and the implementation of any recommendations.
"The conclusions of this review will be published in due course," the notice added.