Rachel Mc Causland: Kim Kardashian fine highlights legal minefield of celebrities endorsing financial products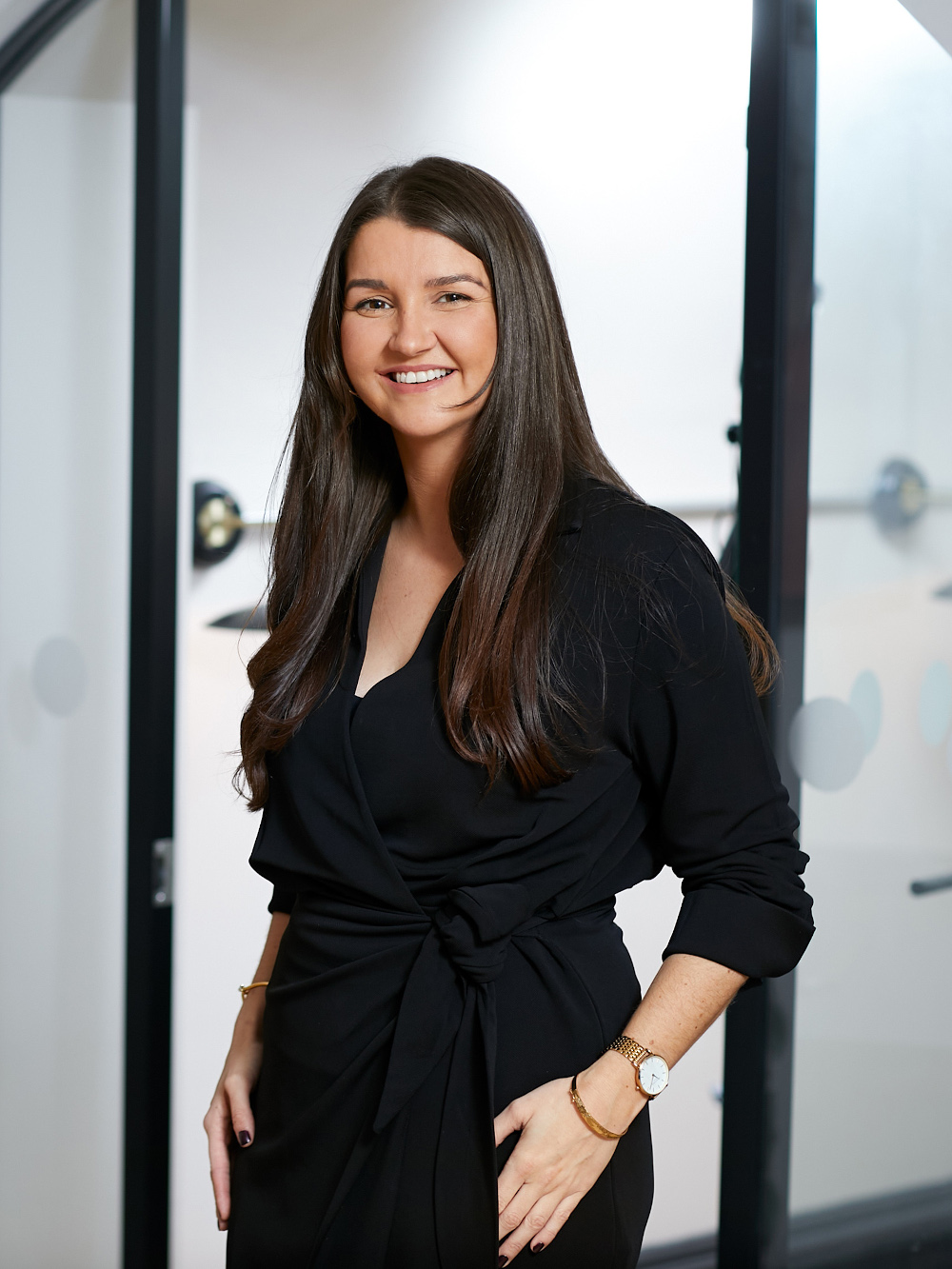 Rachel Mc Causland of Taylor Wessing Ireland examines the pitfalls of celebrities endorsing financial products.
Kim Kardashian was recently charged by the US Securities and Exchange Commission (SEC) for advertising a crypto asset on Instagram without disclosing that she was being paid $250,000 by the company behind the token EthereumMax (EMAX) to do so.
The settlement agreed between the reality TV star and the SEC consisted of a $1.26m fine (€1.29m) and an undertaking from Kardashian not to promote any crypto asset securities for three years.
Like most things concerning Kardashian, coverage of the charges garnered an abundance of public attention.
The charges highlight a key feature of the crypto industry, namely that new coins and digital assets have the potential to be sentiment-driven and, in this context, celebrity endorsements have the potential to be a powerful driver of price.
People of influence from sports stars like Tom Brady and Floyd Mayweather Jr to celebrities such as Matt Damon or Kardashian have in recent times all promoted crypto assets or cryptocurrency exchange platforms.
Using celebrity endorsements to promote a product is not a new idea but the potential for loss is much greater when it comes to financial products, like crypto assets.
The ability of celebrity endorsements to drive crypto prices highlights the frightening reality that staggering numbers of crypto investors perceive the touting of a crypto asset by a celebrity with no financial qualifications as a substitute for obtaining professional investment advice.
Influencer marketing
When it comes to influencer marketing, trends and behaviours in this space evolve at a such a rapid pace that those attempting to regulate them typically struggle to keep up. However, promoting financial products, like certain crypto assets, comes with very different compliance and regulatory T&Cs, versus your average consumer product.
In Ireland, it is the Central Bank of Ireland which has primary and statutory responsibility for the regulation of advertising financial products. Therefore, when promoting financial products, Irish-based celebrities and influencers should look to familiarise themselves with the regulatory T&Cs specific to the Irish marketplace. By extension, if they have a following outside of Ireland, they should seek to identify any additional regulatory implications.
In the case of Kardashian, it goes to show that celebrities or other endorsers shouldn't treat the promotion of crypto assets in the same way as they do other products. In sharing the post about the lesser-known cryptocurrency EMAX to her then 250 million Instagram followers, she simply wrote "This is not financial advice" and included the increasingly familiar hashtag #AD to indicate that the post was a paid advertisement.
Neither attempt satisfied the SEC, which requires individuals who promote securities to disclose the amount of compensation received in exchange for the promotion — in this case, the $250,000 from the company behind the token. Investors, the regulator says, are entitled to know whether the publicity of a security is unbiased.
In spite of the SEC's best intentions, however, EMAX rocketed after the SEC announcement to charge Kardashian.
The token's value made a 12-fold jump in a 24-hour period to trade at a near six-month high. Rewind back in time though, and it's down more than 90 per cent since Kardashian's Instagram post.
Winners and losers
The move by the SEC raises eyebrows as to who it may choose to pursue next.
If celebrities like Elon Musk use their platforms to promote cryptocurrencies like Dogecoin (which was famously created as a meme coin) with posts like "Dogecoin might be my fav cryptocurrency. It's pretty cool" and "It has potential as a currency", is he potentially leaving himself open to being reprimanded for promoting crypto assets and manipulating the crypto asset market?
And what about advertisements for cryptocurrency exchanges featuring well-known faces like Damon and Brady? Granted they are not endorsing specific crypto assets, but they are promoting platforms where crypto assets can be bought and sold with relative ease, which by extension acts as a promotion of the industry as a whole.
Celebrity hotel heiress Paris Hilton has also been a big supporter of crypto assets in recent years and has even named two of her dogs Crypto Hilton and Ether Reum, both of which feature on her reality television programmes. Is that too an endorsement of crypto assets which should come with a warning to viewers?
The double-check deterrent
The line between permissible and impermissible is blurry — that's part of the problem in this fast-changing and evolving marketplace.
Celebrities are typically tasked and associated with providing entertainment, not information. Trust and responsibility should be a feature of celebrity endorsements but who is tasked with policing those qualities, particularly when their reach spans different regulatory jurisdictions and areas of regulation?
On this occasion, it may be that Kardashian's case was a regulator 'warning shot' to prompt other celebrities to undertake greater due diligence before endorsing financial or crypto products. When it comes to promoting financial products, including crypto, celebrities and influencers should be encouraged to read the small print and check the regulatory guidance before publicly endorsing this new generation of financial products.