Northern Ireland victims of Post Office scandal next in line for exoneration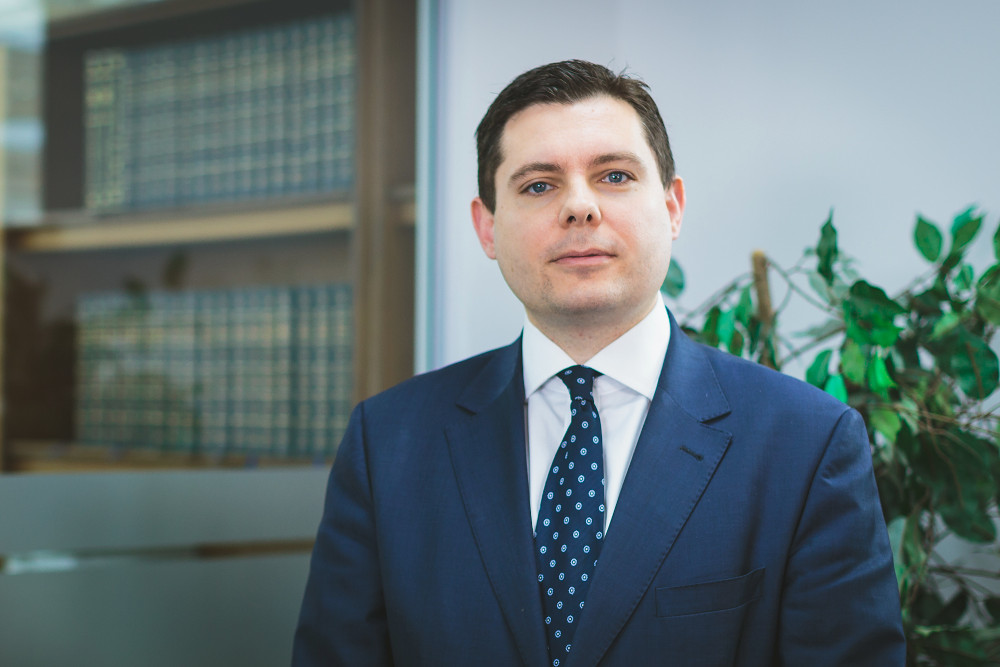 Northern Ireland victims of the Post Office scandal which saw dozens of subpostmasters wrongly convicted of theft based on faulty evidence could be next in line to have their convictions overturned.
Madden & Finucane Solicitors has written to the Public Prosecution Service (PPS) on behalf of "a number of clients" whose convictions it says were based on unreliable evidence from the Post Office's faulty Horizon accounting system.
A fault in the accounting system showed unexplained shortfalls or discrepancies at branches across the country, leading to the Post Office to use its private prosecution powers to convict subpostmasters of crimes including theft and false accounting.
The Post Office has since admitted that the unreliable and flawed computer evidence may have been used to prosecute more than 700 subpostmasters without any police involvement as people were charged and convicted of crimes they had not committed.
Since April, as many as 72 subpostmasters in England and Wales have had their convictions quashed. The UK government announced last week that it would step in to pay compensation as the Post Office's only shareholder.
Madden & Finucane has requested that the PPS liaise with the Post Office regarding possible miscarriages of justice in Northern Ireland.
Solicitor Michael Madden said: "The Horizon Post Office scandal destroyed the lives of hundreds of innocent subpostmasters. Even now, years later, it is still extremely difficult for these innocent men and women to come forward to go through the process of clearing their names.
"We fully expect that our clients, who were falsely accused of crimes relating to the discredited Horizon IT system, will have their convictions overturned and compensation awarded."