NI: PSNI told by watchdog to carry out 'full audit' of historical records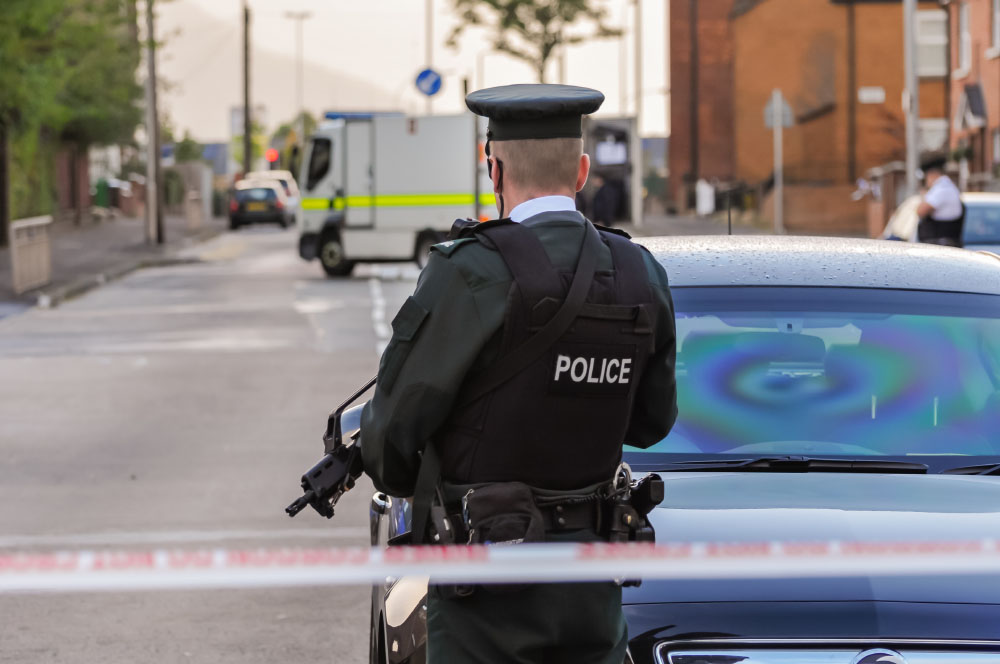 The PSNI needs to carry out a "full audit" of its historical records to establish what material it may hold in relation to Troubles-related cases, a watchdog has said.
The chief inspector of criminal justice in Northern Ireland, Jacqui Durkin, has called on the PSNI and the Office of the Police Ombudsman for Northern Ireland (OPONI) to "work hard together" to strengthen trust and repair damage to public confidence.
The watchdog today published the findings of a review ordered last February following the PSNI's failure to disclose sensitive information linked to a legacy case to the Ombudsman's office in late 2018.
Ms Durkin said the PSNI had already started work to address the issues contributing to the police failure by the time the review began in spring 2019, but warned that "further work is needed by both organisations to establish more effective systems and better processes".
Among the recommendations of the report are that the PSNI should carry out a full audit of its historical records to establish what material it has and where it is located, as there is currently no central inventory of hard copy historical material.
This is particularly important as hard copy material at risk of deterioration needs to be identified, it warns.
Ms Durkin said: "I have thought carefully about publishing this report today given the current public health crisis and challenges for everyone, including the PSNI and the OPONI. However, it is important to make the findings of this independent review public in a timely manner and maintain a focus on the future.
"Trust, respect and confidence are won and lost by actions, behaviours and attitudes displayed on a daily basis as much as the strategic intent.
"Building and sustaining an effective working relationship should be a key strategic priority for the Chief Constable and the Police Ombudsman.
"Getting this right is vital for public confidence."
A spokesperson for the Northern Ireland Policing Board added: "The Board welcomes this report and the recommendations made will assist in addressing areas that had been of concern.
"The Board shares the view of the Chief Inspector that issues around legacy investigation continue to have an impact on policing, public confidence in policing but most importantly on the victims and families of all those who have been affected by our troubles and are seeking information or justice.
"The New Decade New Approach document set out a commitment to moving forward on the approach to dealing with legacy issues and once the current COVID-19 crisis is over it is hoped this can be progressed.
"The Board will discuss the findings of this report with the Chief Constable and meet with the Police Ombudsman in due course. It is welcome to note the Chief Inspector has recorded the willingness and desire of both organisations to work hard together to repair damage caused."