NI: PSNI preparing enforcement action against 'Guinness-on-wheels' service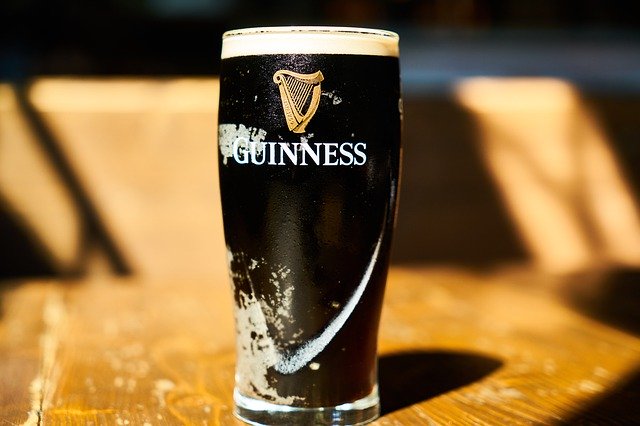 Police are preparing enforcement action for alleged licensing law breaches against a pub which has been delivering pints of Guinness during the lockdown.
Belfast pub Hatfield House has been offering a "Guinness-on-wheels" service out of adapted vans, with plastic cups of the stout left on customers' doorsteps.
However, the pub announced on Facebook that it has suspended the service after an intervention by the PSNI.
A spokesperson for the pub said its "lawyers have advised us that we are in strict compliance with all relevant current legislation" and added it was prepared to "take this matter to the courts for determination".
Belfast District Commander Chief Superintendent Jonathan Roberts told the Belfast Telegraph: "PSNI is aware of employees from licensed premises dispensing alcohol at various locations in Belfast from an adapted vehicle.
"Yesterday officers on patrol in south Belfast spoke with a number of individuals and files are now being prepared for submission to the Public Prosecution Service in relation to potential breaches of the Licensing (NI) Order 1996.
"During recent weeks, officers have discussed with various licensees what constitutes a breach of the licensing legislation and have advised them that where necessary we will take enforcement action."