PSNI expects to pay out up to £180m in data breach litigation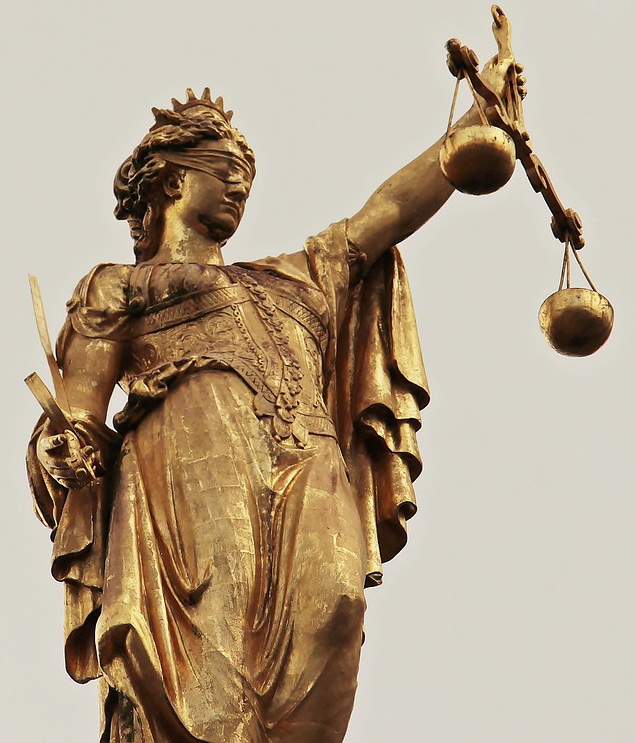 The PSNI expects to pay out up to £180 million as a result of litigation brought in response to its recent data breach, the force has said.
Assistant chief constable Chris Todd told Westminster's Northern Ireland affairs committee that the breach could cost the force up to £240 million in total, the BBC reports.
The PSNI apologised last month after the unprecedented data breach saw the names, roles and other personal details of all serving police officers and civilian staff published on its website.
The details were inadvertently disclosed as part of the PSNI's response to a freedom of information request about staff rank and grades.
A spreadsheet containing the requested data included a second tab which revealed sensitive information about officers and staff, including which officers were assigned to units tackling paramilitarism and organised crime, or based at MI5's Northern Ireland headquarters.