NI: Protections for commercial tenants extended for three more months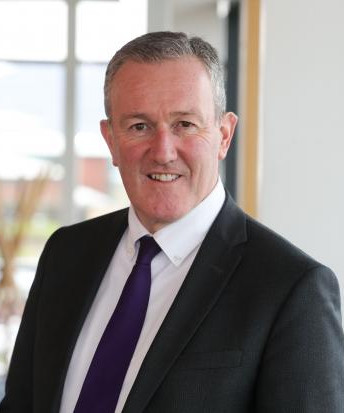 Emergency protection for tenants having difficulty paying rent on commercial leases as a result of the Covid-19 pandemic has been extended for a further three months.
Section 83 of the Coronavirus Act 2020 which was first applied at the end of March 2020, has been extended until 30 September 2021, giving a total of 18 months' special protection.
It provides that where non-payment of rent enables a landlord to treat a lease as forfeited, that right cannot be exercised for a relevant period – originally due to end on 30 June 2020.
The temporary protection applies to all business tenancies within the meaning of the Business Tenancies (Northern Ireland) Order 1996 and to any tenancy to which the Order would apply if any relevant occupier were the tenant.
Finance Minister Conor Murphy said: "Although most restrictions have now eased, economic recovery will take some time and I believe the extension of these provisions is necessary to give businesses some much needed stability and certainty in the months ahead."
He added: "This protection for tenants has been accompanied by significant financial packages of business support provided by the Executive. In addition to the grant schemes, over £500 million in business support through 24 months of rate holidays has been provided to the hardest hit sectors, including retail, hospitality, leisure and tourism.
"As we move forward, we continue to take full account of our local situation here for both tenants and landlords; this three months period ahead gives us the opportunity to engage with the business sector in relation to next steps."